At Last – The 50th Comment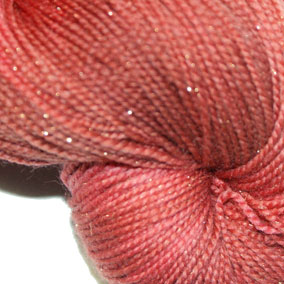 I will activate the randomizer and we will see what lucky commenter gets to choose two skeins of hand-dyed, luscious yarn from The Kangaroo Dyer.  I can't wait . . . . .
And the winner is . . . . Deborah Kaplan!!
Congratulations Deborah. I will email you with the details of how to choose your yarn.  Thanks for commenting. And remember everyone, at 100 comments there is a handwoven scarf give-away, so keep commenting.