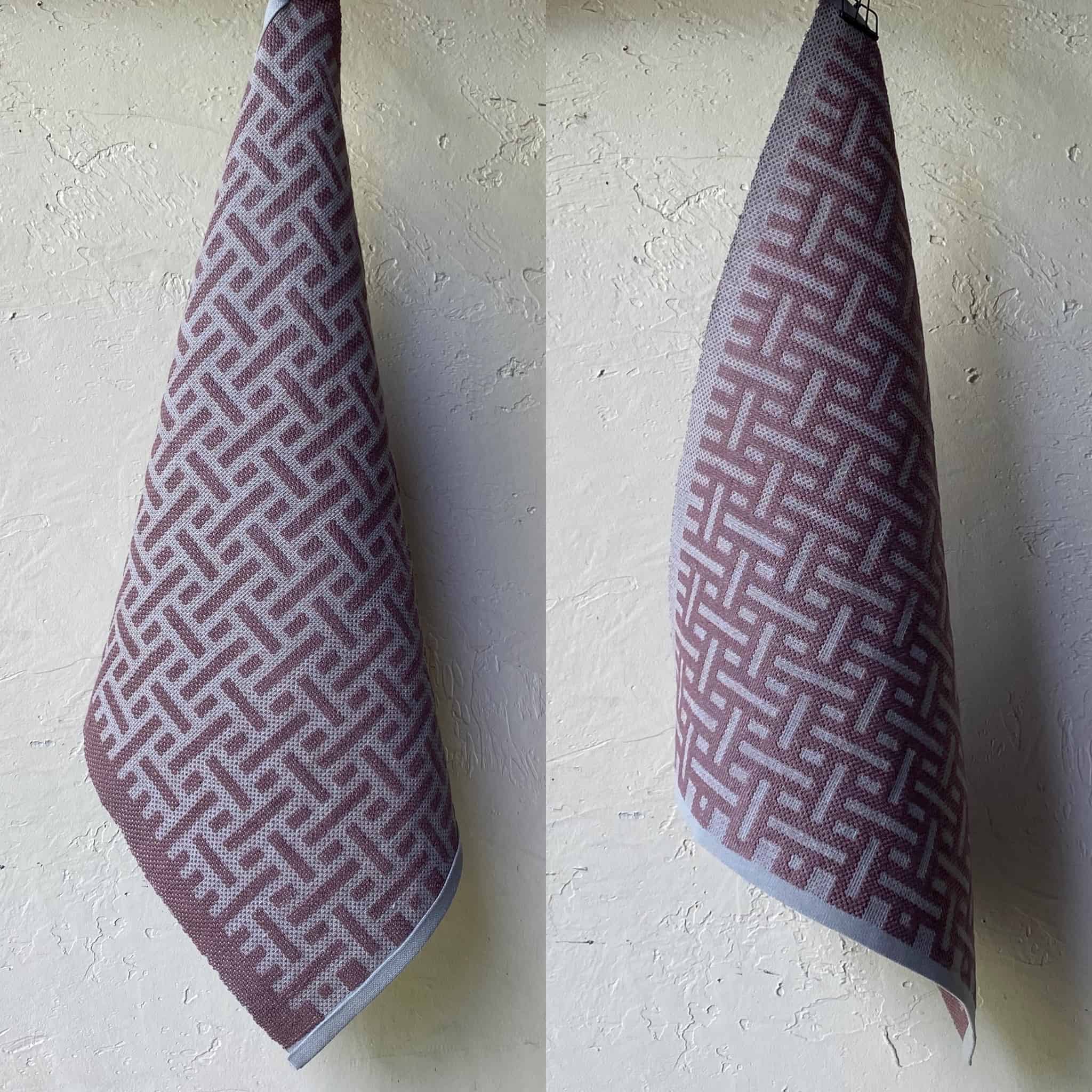 PATTERN AVAILABLE
Metaweave Towels
A plain weave graphic in summer & winter weave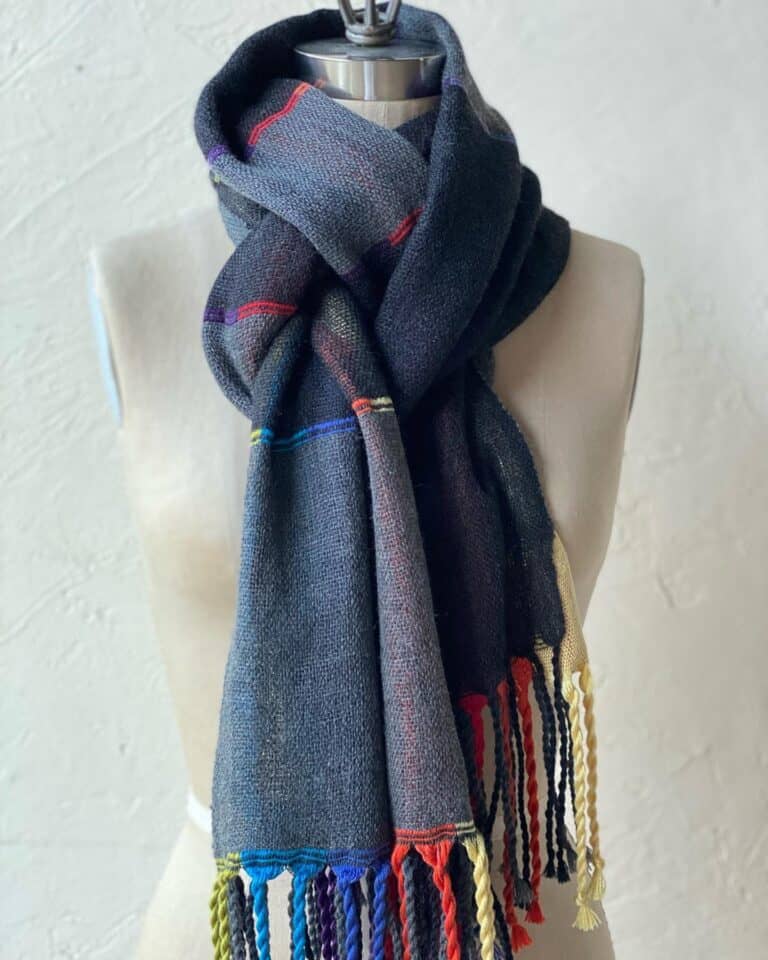 PATTERN AVAILABLE
Hidden Spectrum Scarf
This pattern will give you the key to unlock the hidden spectrum and make a spectacular and mysterious woven accessory.
PATTERN AVAILABLE SOON
INDIGO LINEN TOWELS
Woven using fine singles linen in a classic plain weave design.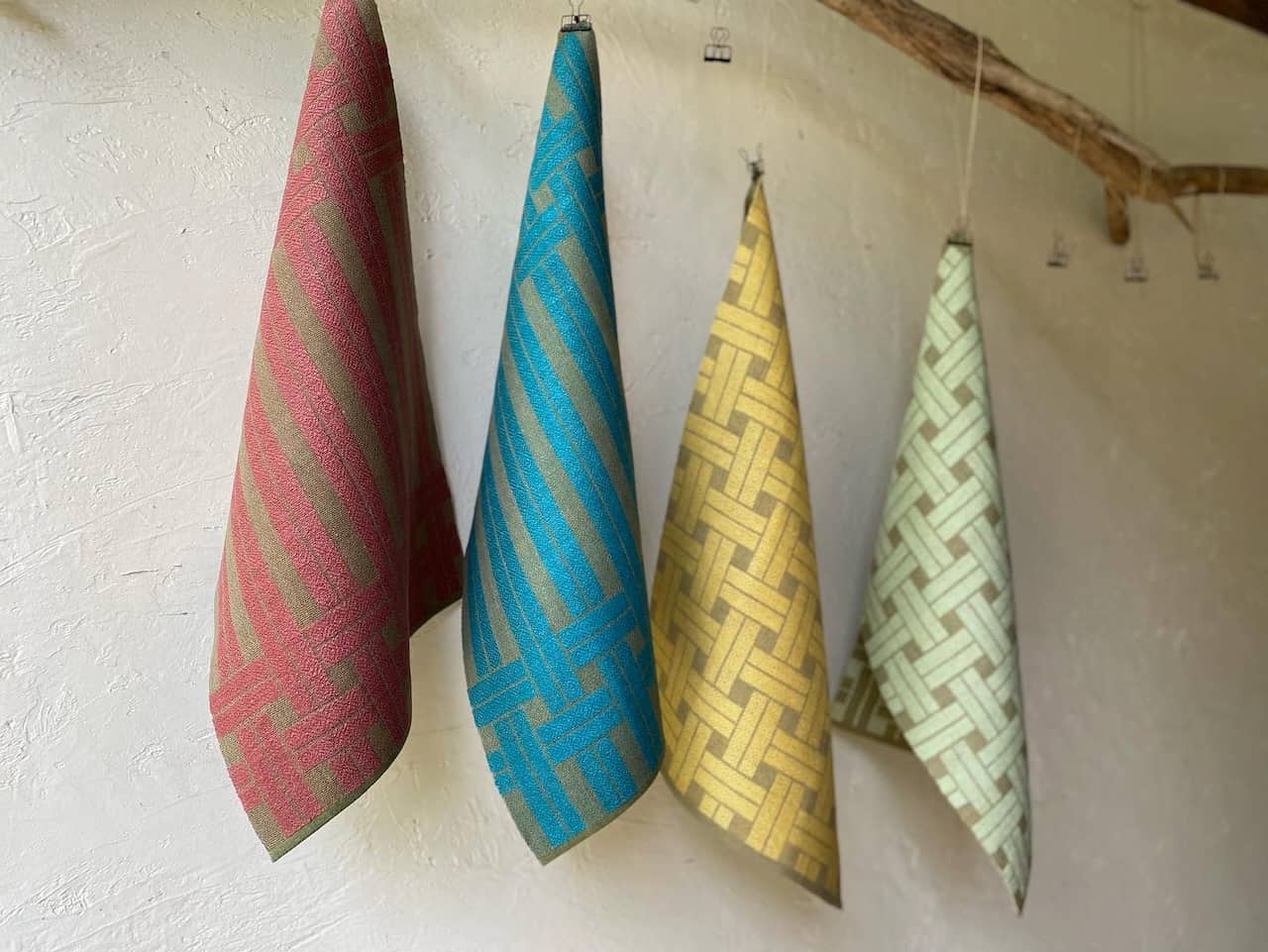 PATTERN AVAILABLE
Heavy Meta Towels
Crank it up with these mega meta towels. The scale of the Meta design is expanded and I have added a twill tie-down for even more fun Bergman style.
Hello Weavers, I decided to write a post about linen after overhearing a group of weavers admiring a set of linen napkins, but agreeing with each other that linen is too scary to work with. Iq want to firmly respond "au contraire"! I think that the chatter among weavers about

Hello Weavers I have just emerged from planning/teaching a couple of classes that have given me a lot of food for thought. As many of you know, in-class time is a very small (but critical:) part of everything that goes into teaching. From concept to execution, weaving classes consume huge amounts

I have been thinking about "beat" quite a bit lately, and I wanted to share some of my (swirling and contradictory) thoughts and recent experiences. My natural reaction (as a skeptic and contrarian) to the hand-weaving community's obsession with "squaring one's beat" has been, "if that's your bag, go for