In Memory: William Devereux Klapp, my dad
I have been neglecting my blog again under a big cloud of sadness.
After a crazy scramble, I got into San Antonio late Monday, April 16 and my dear, beautiful, talented and kind Papa died the following day. I miss him more everyday. As spring creeps in around here – I keep wanting to show him some tiny, beautiful spring bloom that he would appreciate with me.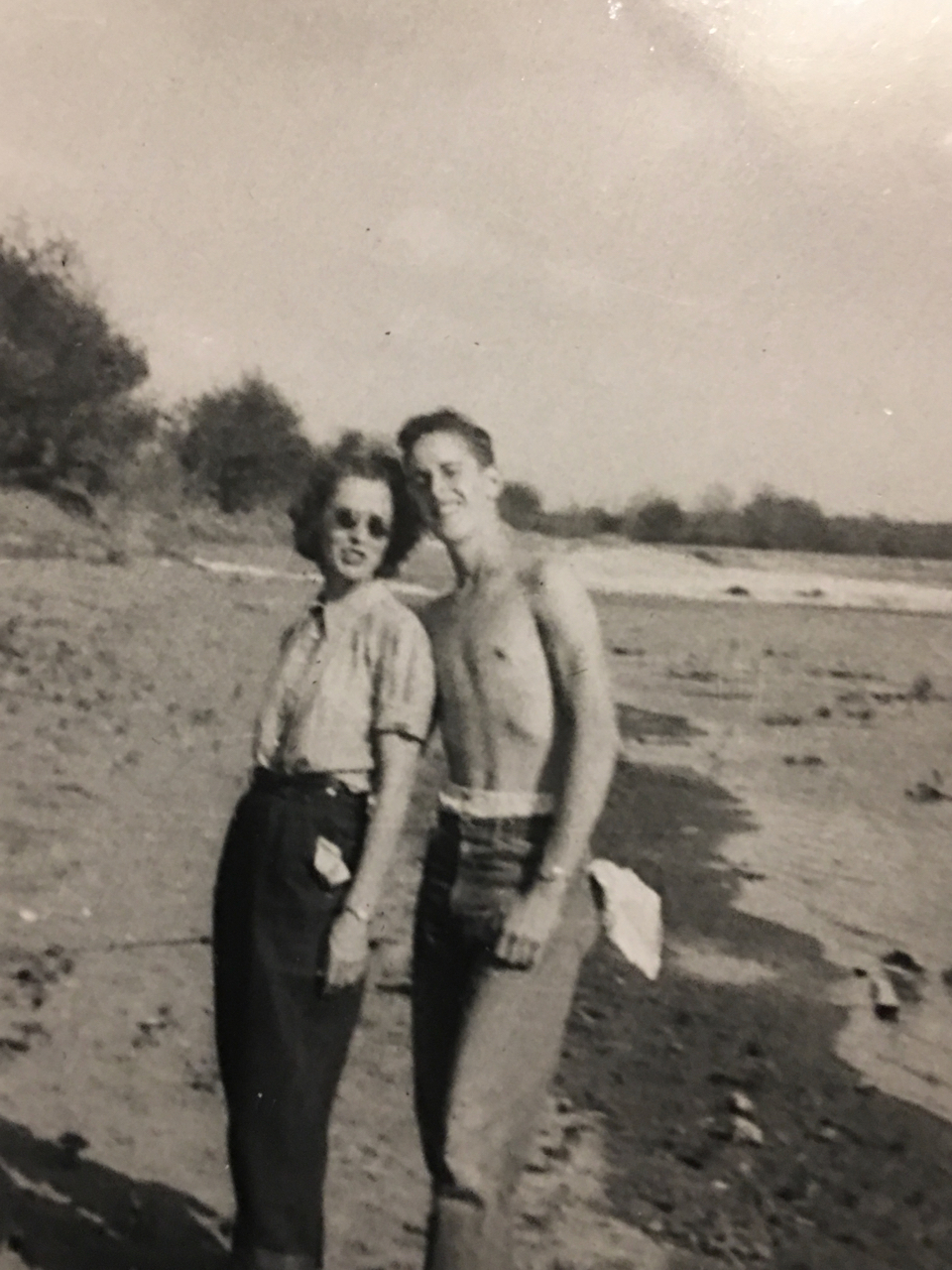 Papa with his stylish 1940s mama.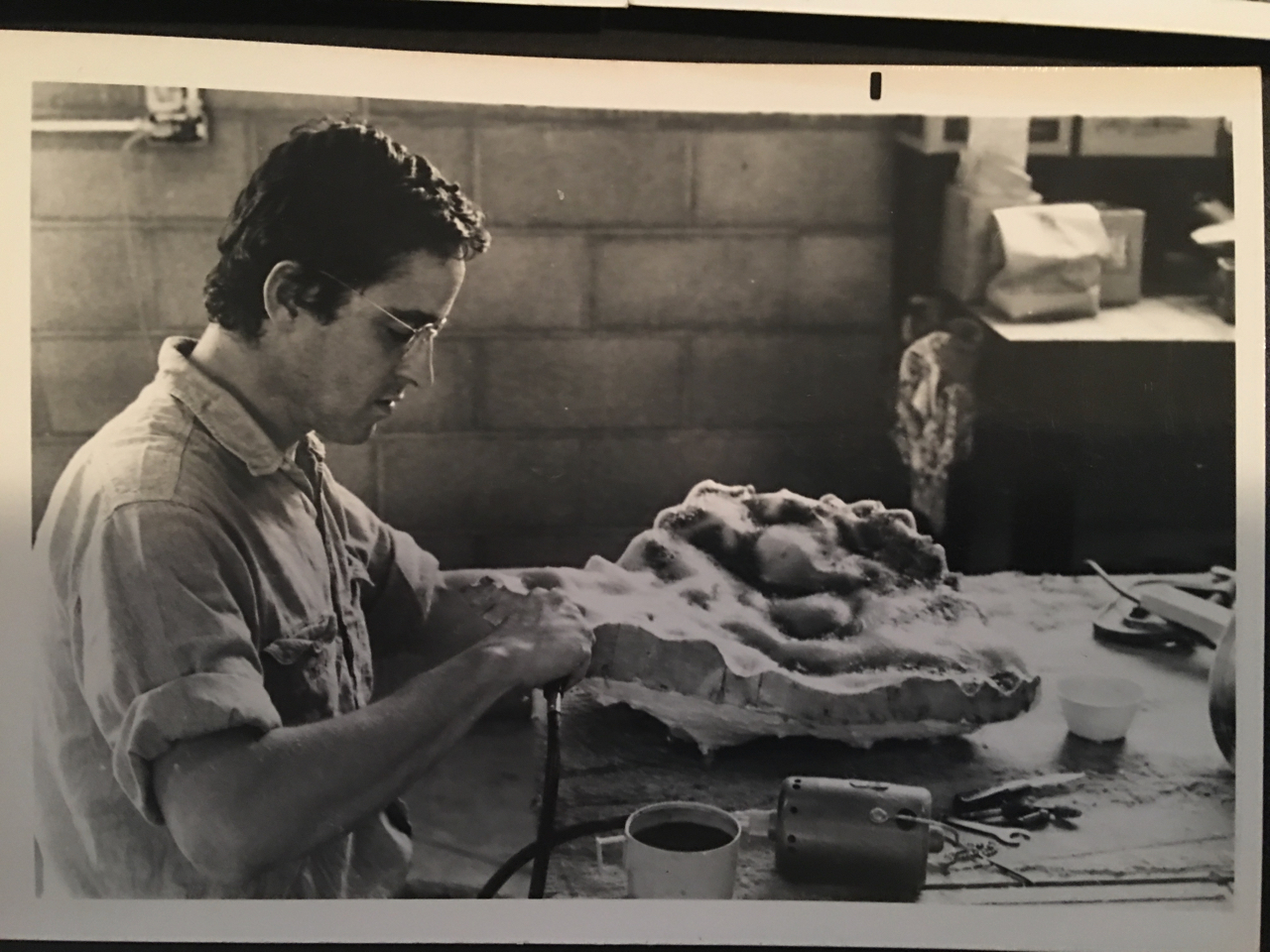 young artist at work
artist at play
self portrait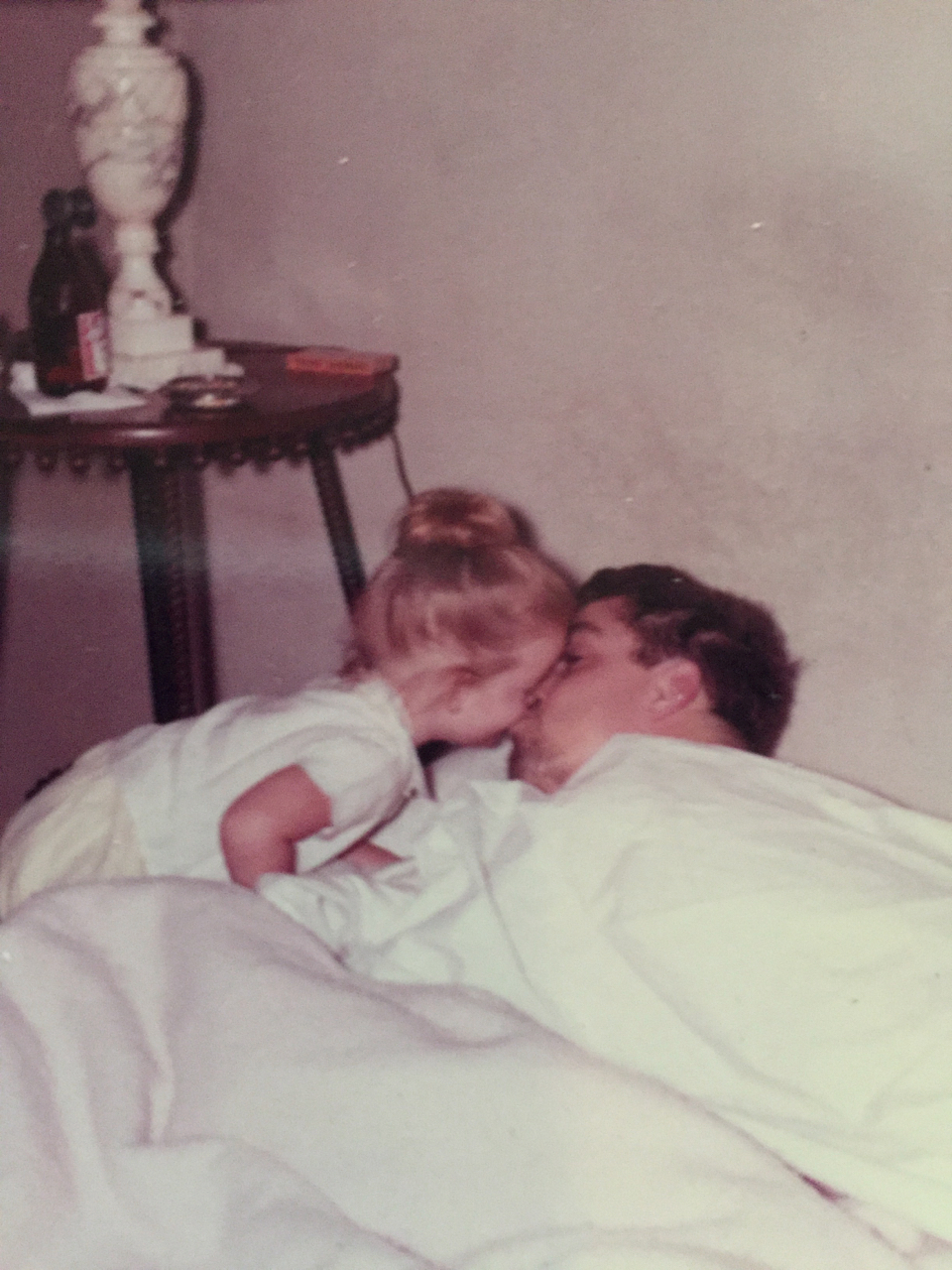 Me waking my sleepy dad up with a kiss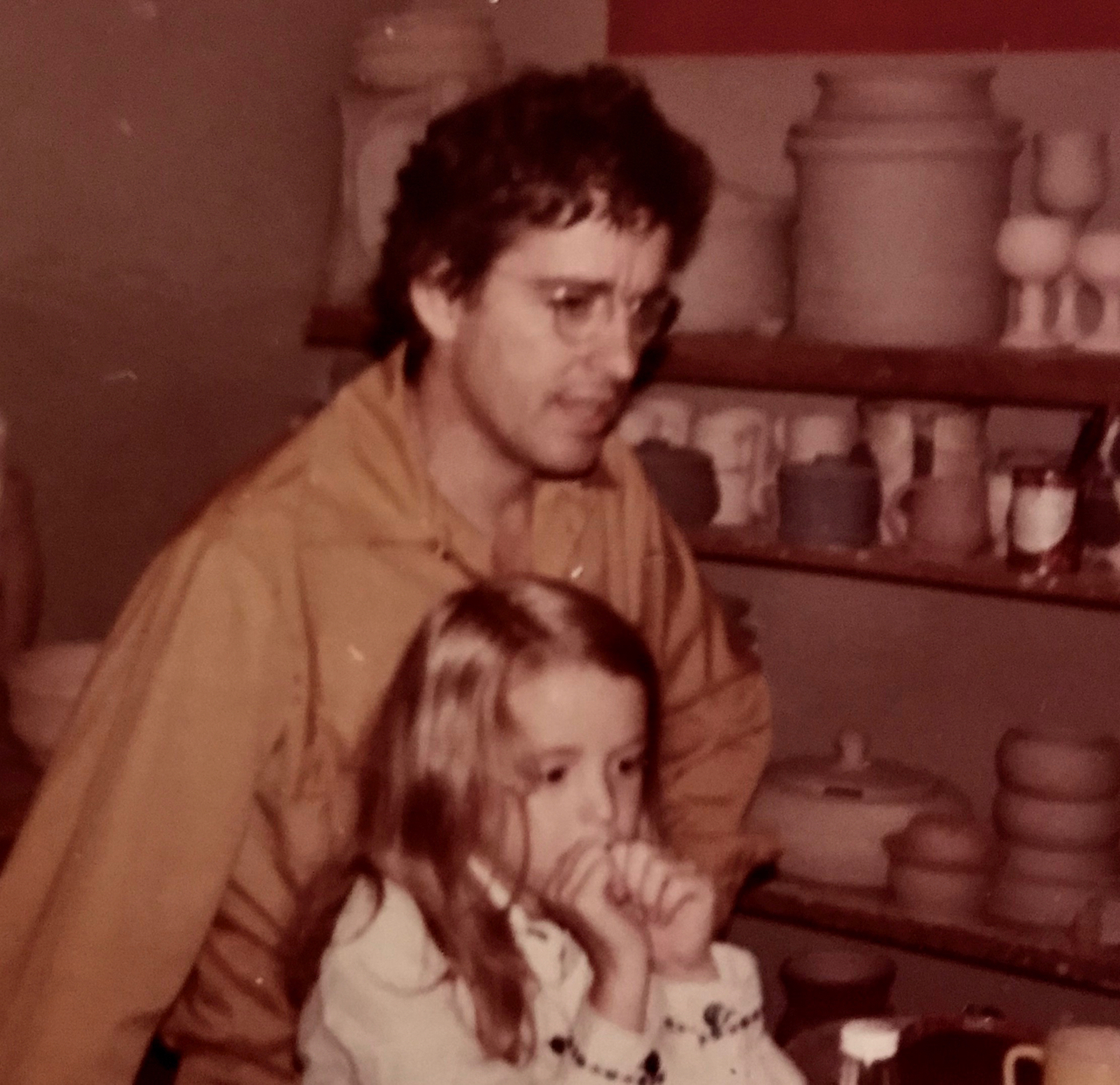 Papa holding my sister next to my mom's drying pots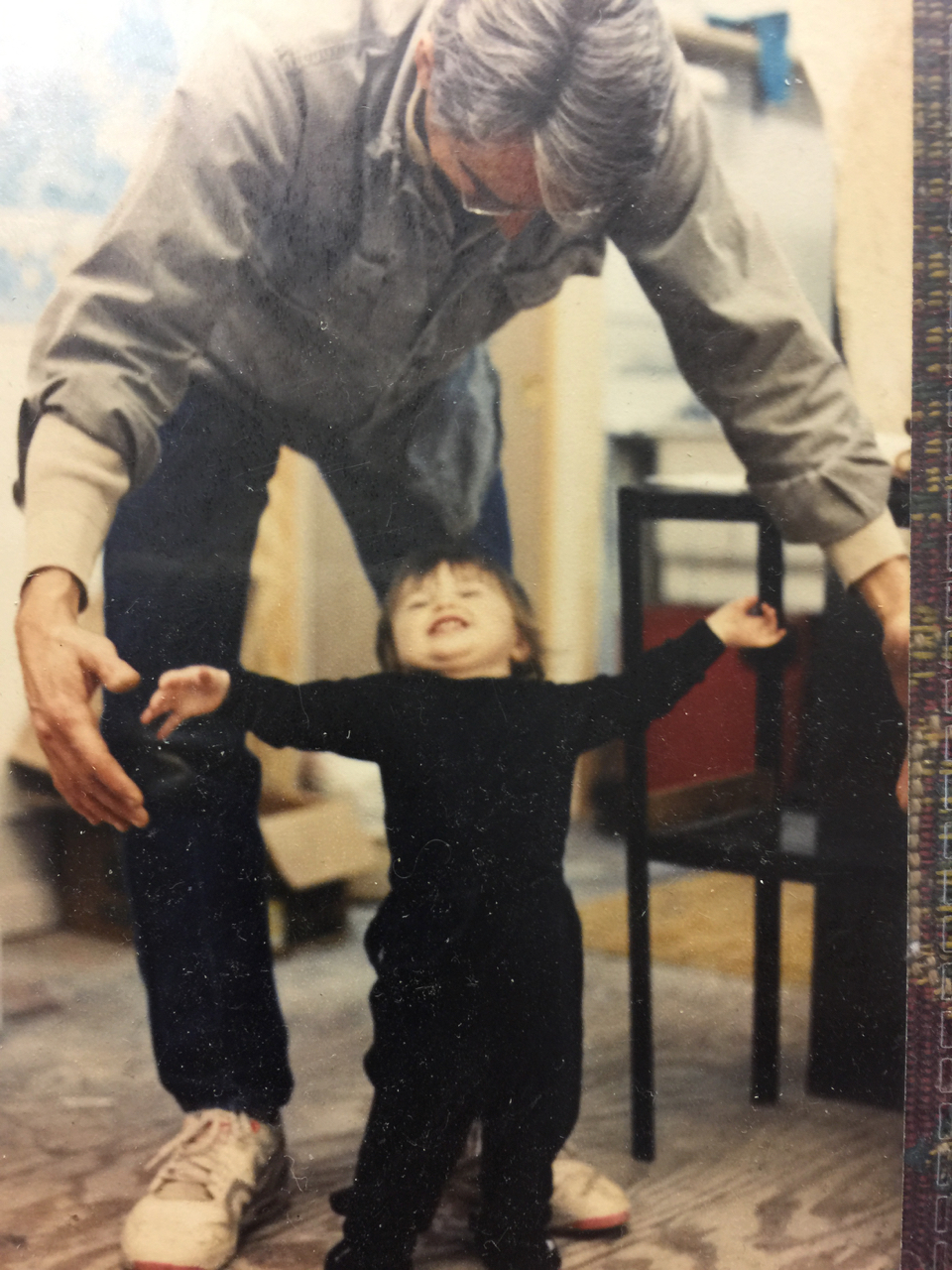 Papa there to catch my wee'un for her first joyful step.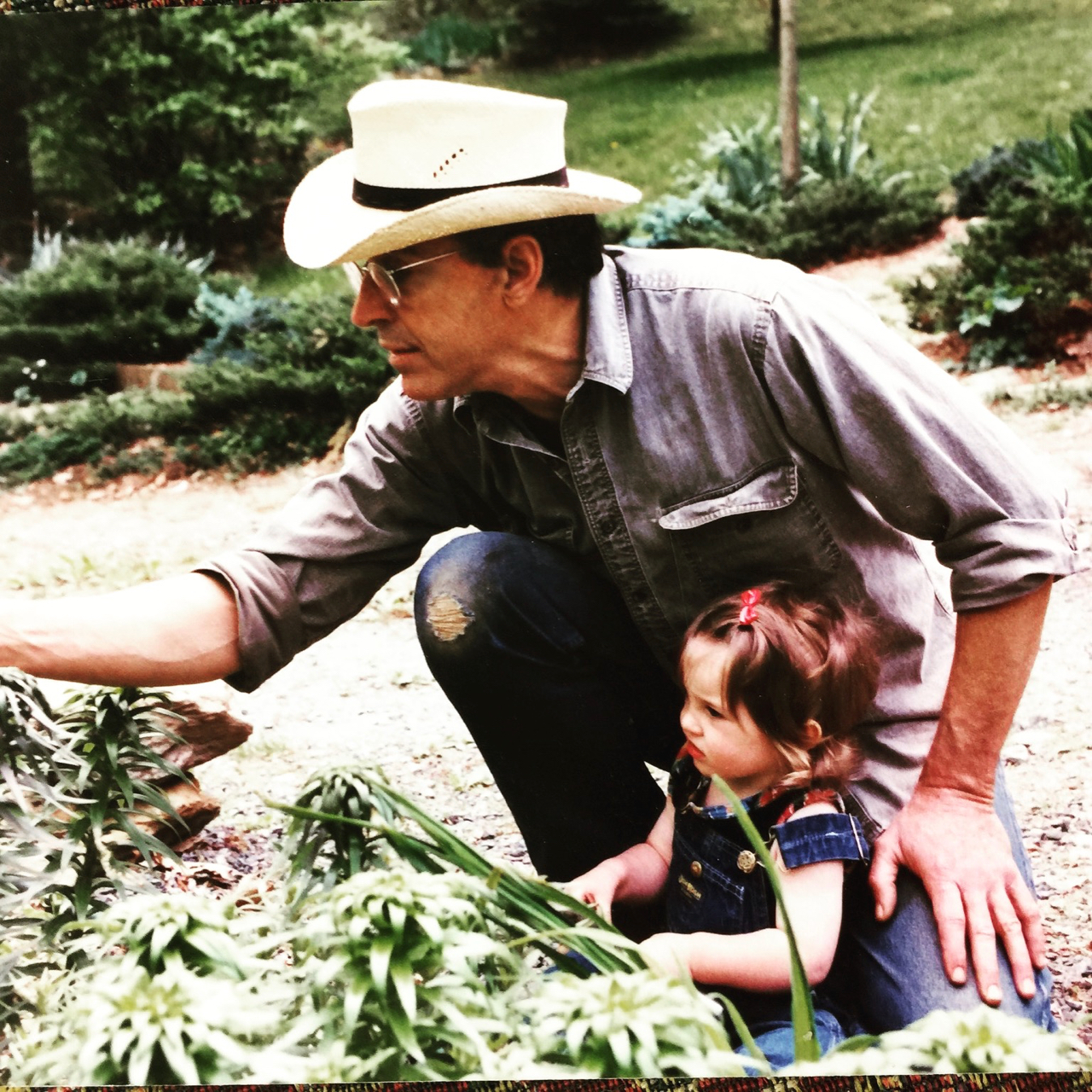 Papa gardening with my lil' farmer.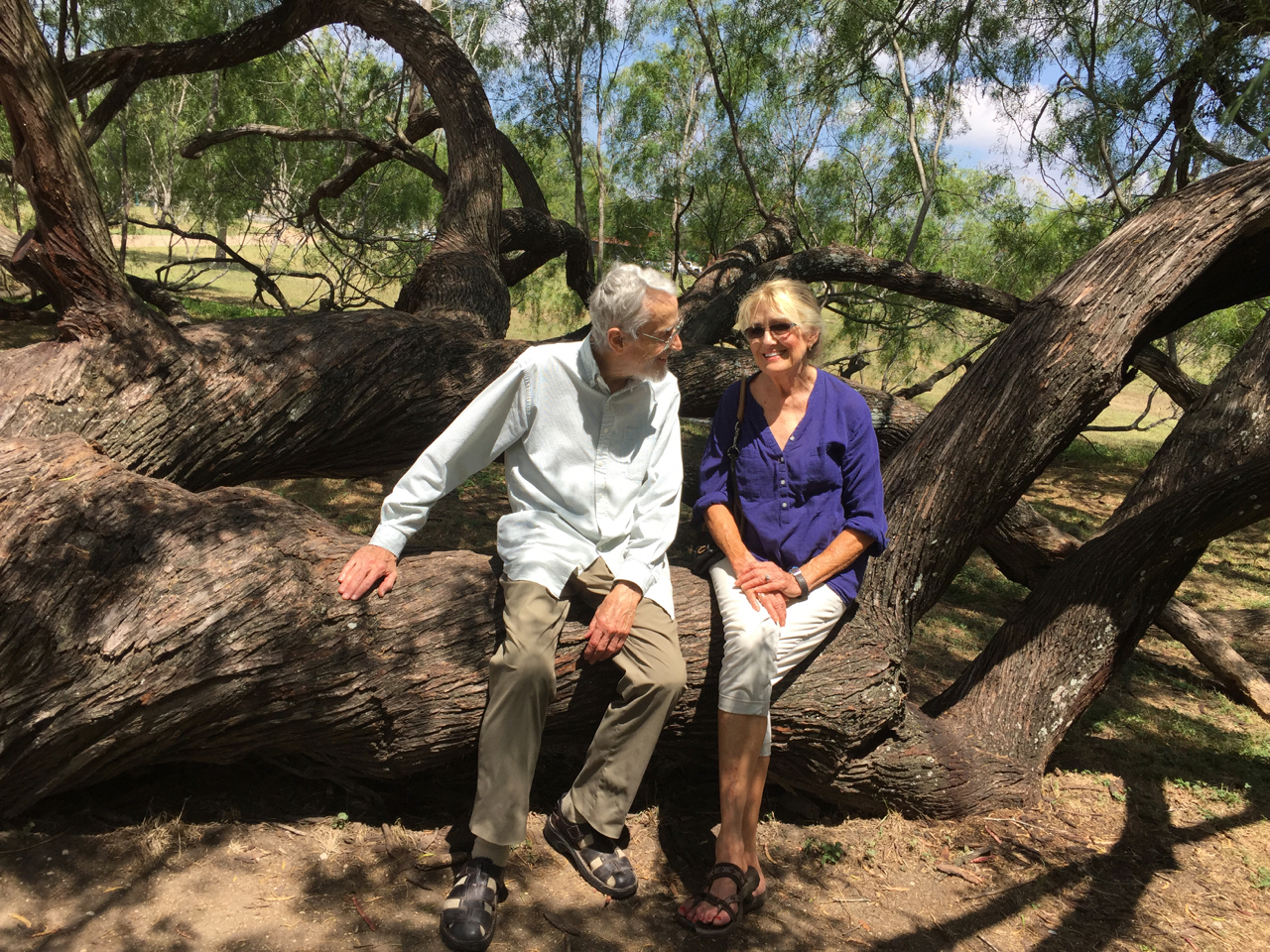 And my dad and mom enjoying some TX sun last year.
Time is short – but "Love has no age, no limit; and no death." John Galsworthy