The Scramble
So, Not that the story need be long, but it will take a long while to make it short. Thoreau
I hate to fall into the trap of beginning every blog post with an apology for my neglect  . . . but  . . . I do apologize for my neglect – and buckle up, this is going to be a long one . . . AND if it looks to you to be a "then I picked up the dry cleaning . . ." type post, of course, feel free to run away.
I think I left off with a belated post about my wonderful road trip/teaching experience at Arrowmont.  When I got home it was full-out pedal to the metal prep for the Vavstuga Kitchens Class.  We had two, three-day classes during which the students could weave a wide variety of kitchen fabrics and then sew them.  
Above is Emily, the Vavstuga apprentice helping me set up the band looms for the kitchens class while enjoying the summer sun.
Anyway, the students were fabulous and very patient with our maiden voyage. We were perhaps a little too ambitious product-wise for a three-day class, and are thinking of making it a five-day for the fall.  We did get some amazing textiles – color delights and camaraderie and even a finished apron or two.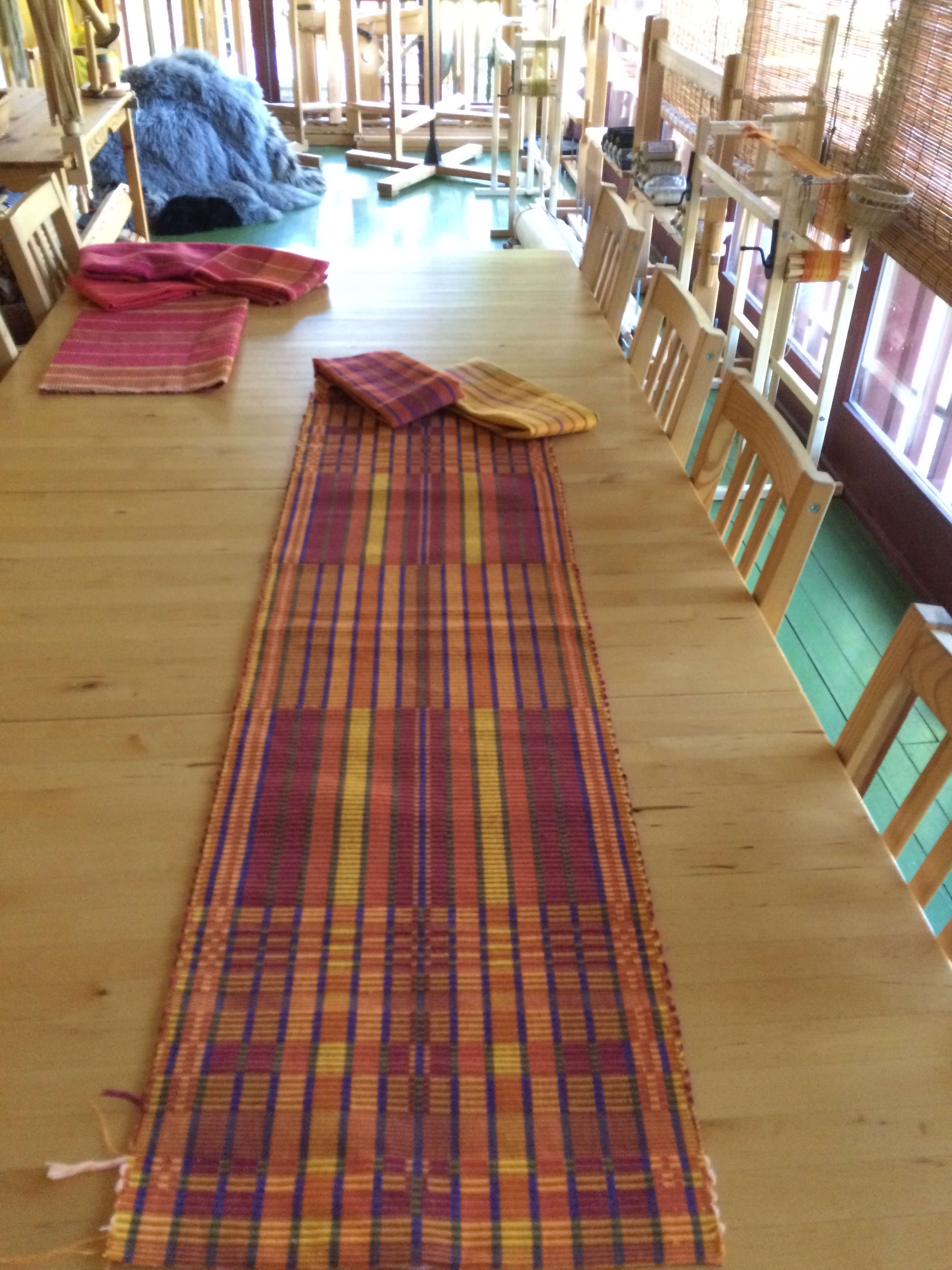 I am hoping to see some pics come in from those who wove yards of amazing cloth, but didn't have time for sewing.  Perhaps a monthly parade of aprons?
Right in the midst of kitchens madness, my middle child graduated from college!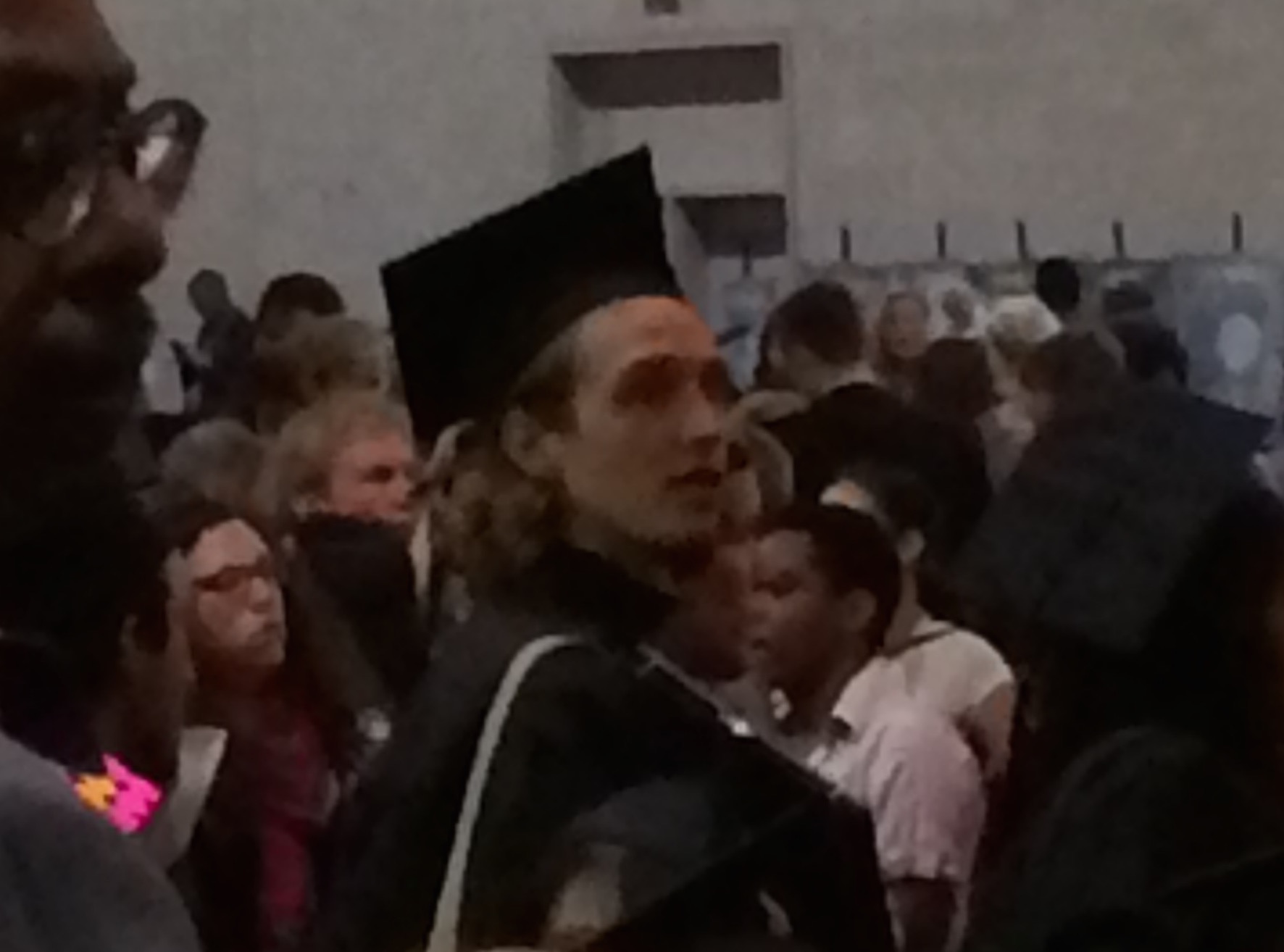 The ceremony was big and frenetic, and it was really hard to get good pics, but John Waters gave a GREAT speech, and I was in tears most of the time anyway. Warning: John Waters is proudly profane!
And then my baby boy left for Germany . . .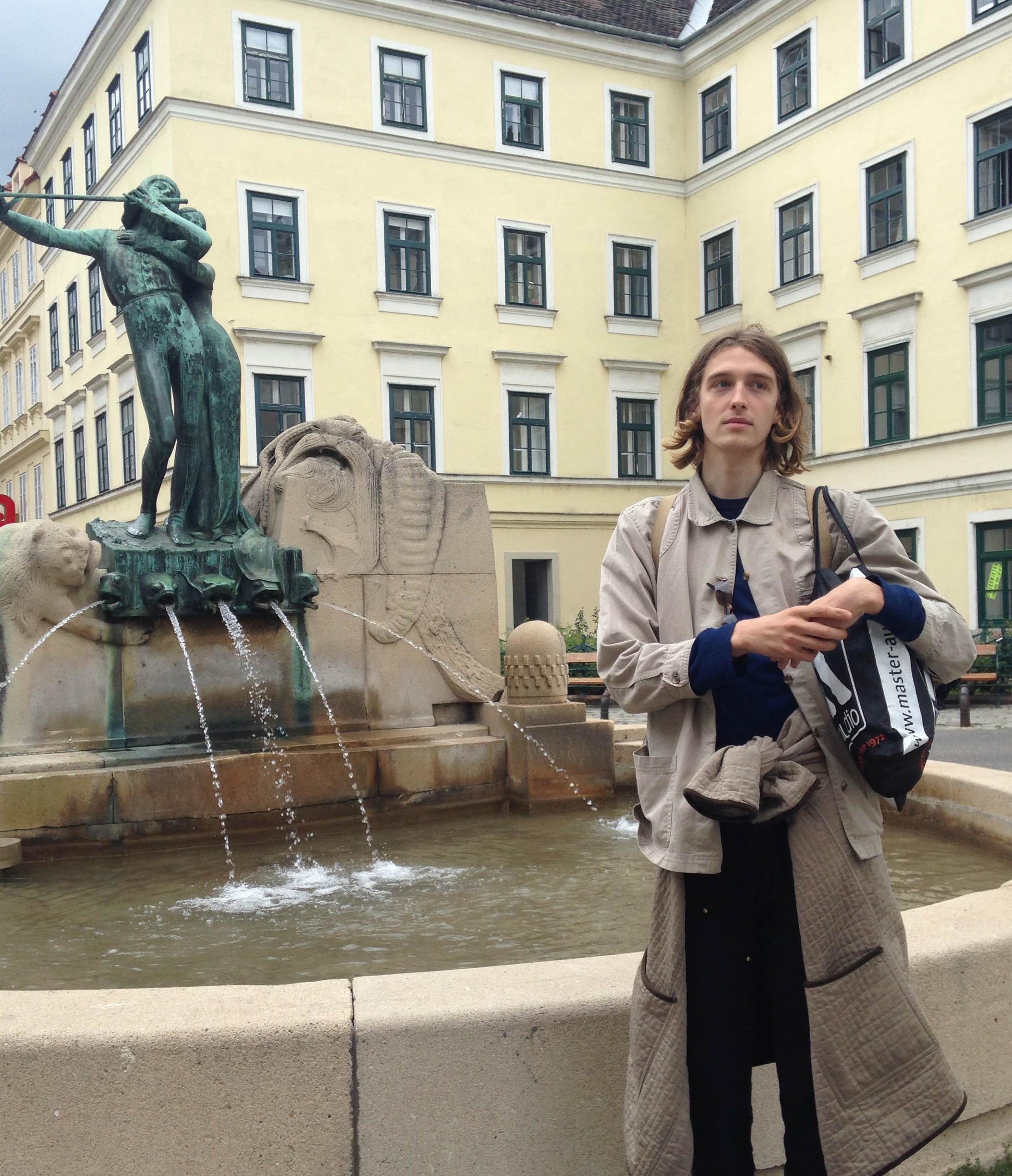 Immediately after the kitchens class I had to push prep for my NEWS class into a tighter schedule in order to fit in a weave-y visit with my sister and nieces. My younger niece is the now-adult, legendary weaver who, at age 11 came for a birthday weaving weekend, and with only guidance from me, wound, warped and wove a 90″ scarf in 8/2 tencel in a multi-weft houndstooth (we dubbed my studio "baby sweatshop" as a result.) She is in college now (pre-med) and has very little leisure time, but wanted me to guide her through a loom set-up.  I was at their house for four days and she wound, warped and wove one scarf and wound, warped and partially wove a second. If only dang science wouldn't get in the way – what a weaver we would have:))
My older niece's boyfriend sporting scarf number one (he wanted it, but it was bound for my brother-in-law's wardrobe)
As soon as I got back from my sister's, I put NEWS on the front burner and wove up a few more samples for structures we're going to be experimenting with in class. Here are some that I had been working on and some that I did in the last couple of weeks.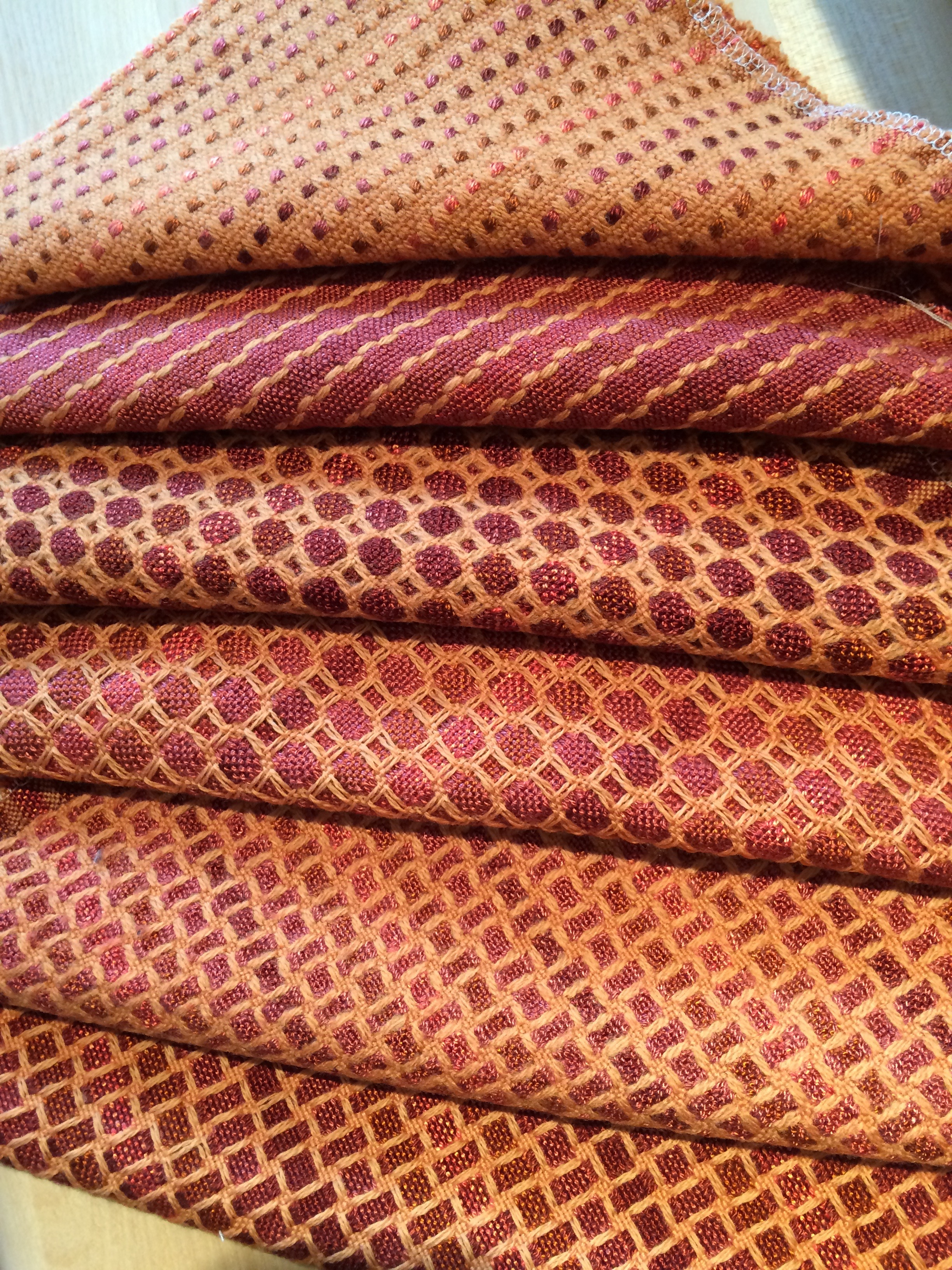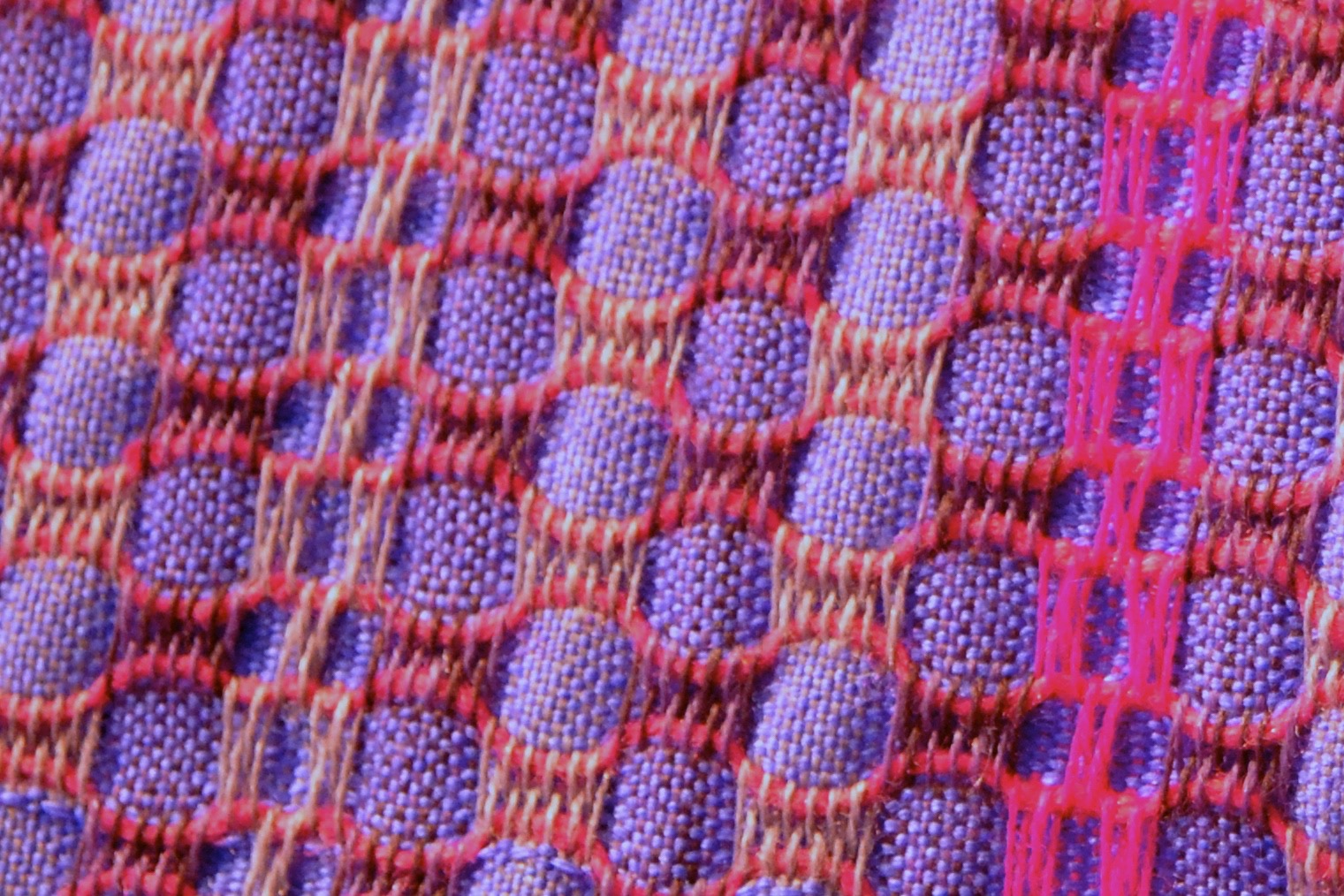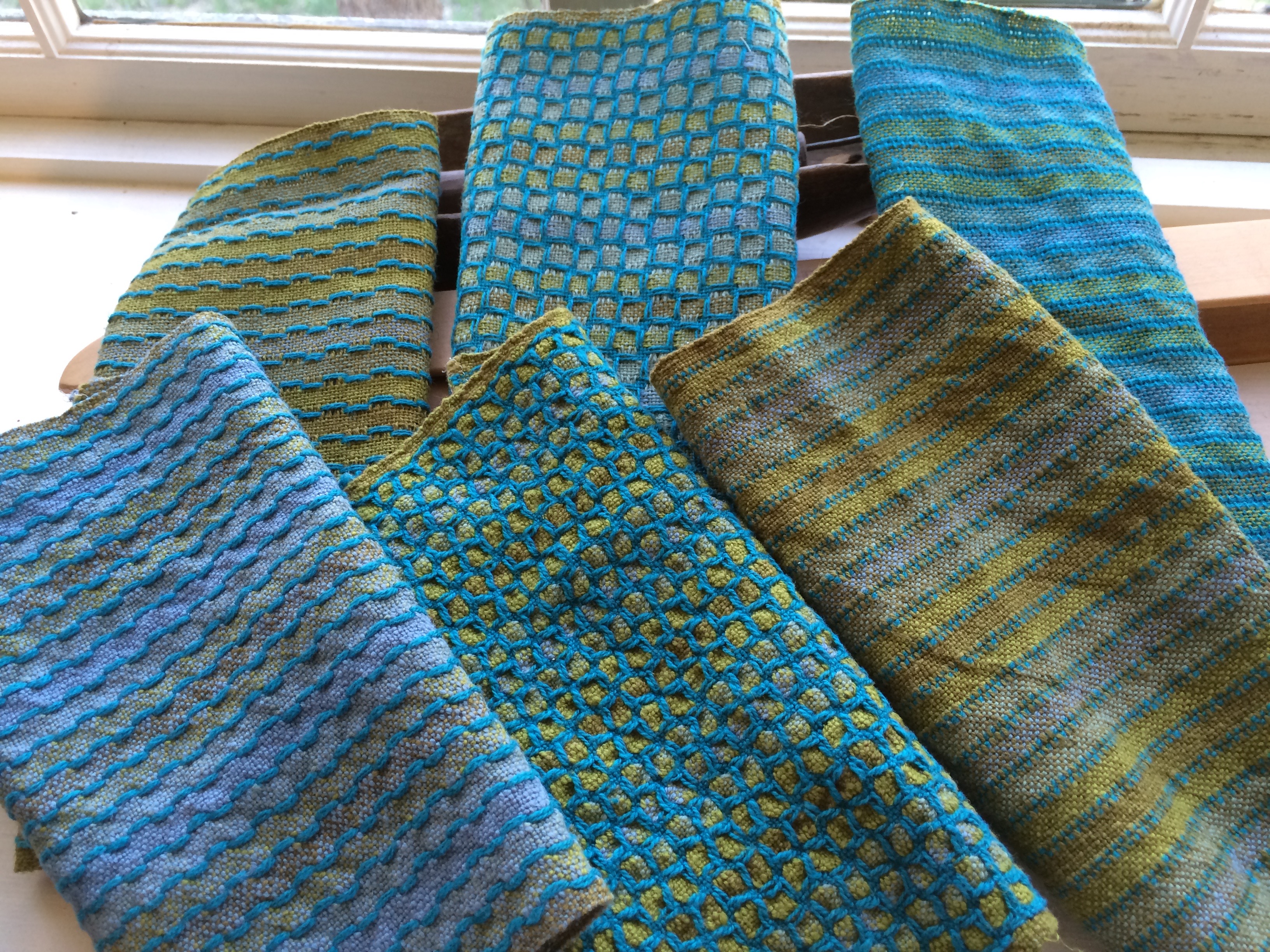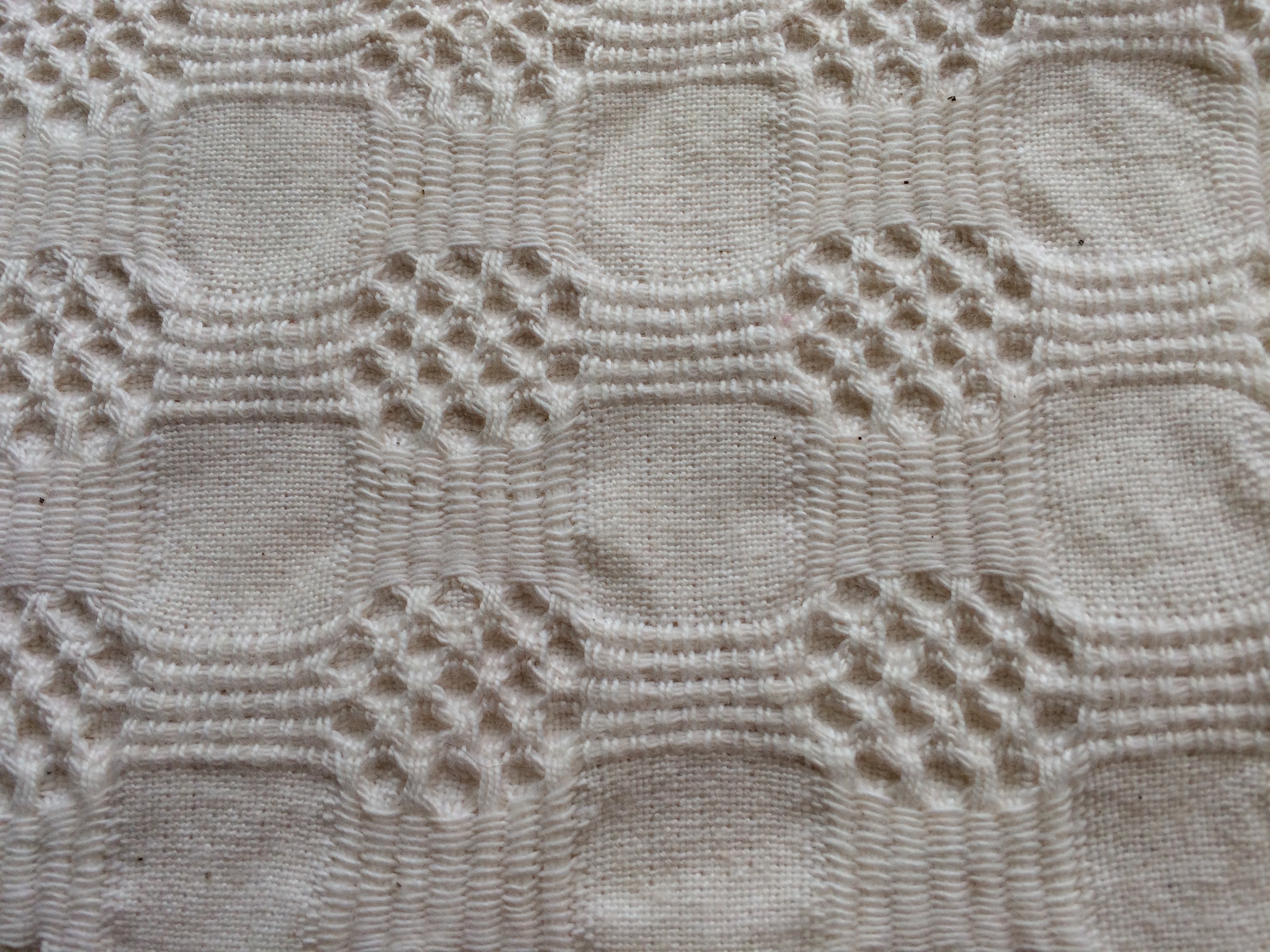 The above is structure I will have in class, but this sample was woven by the illustrious Eunice Smith.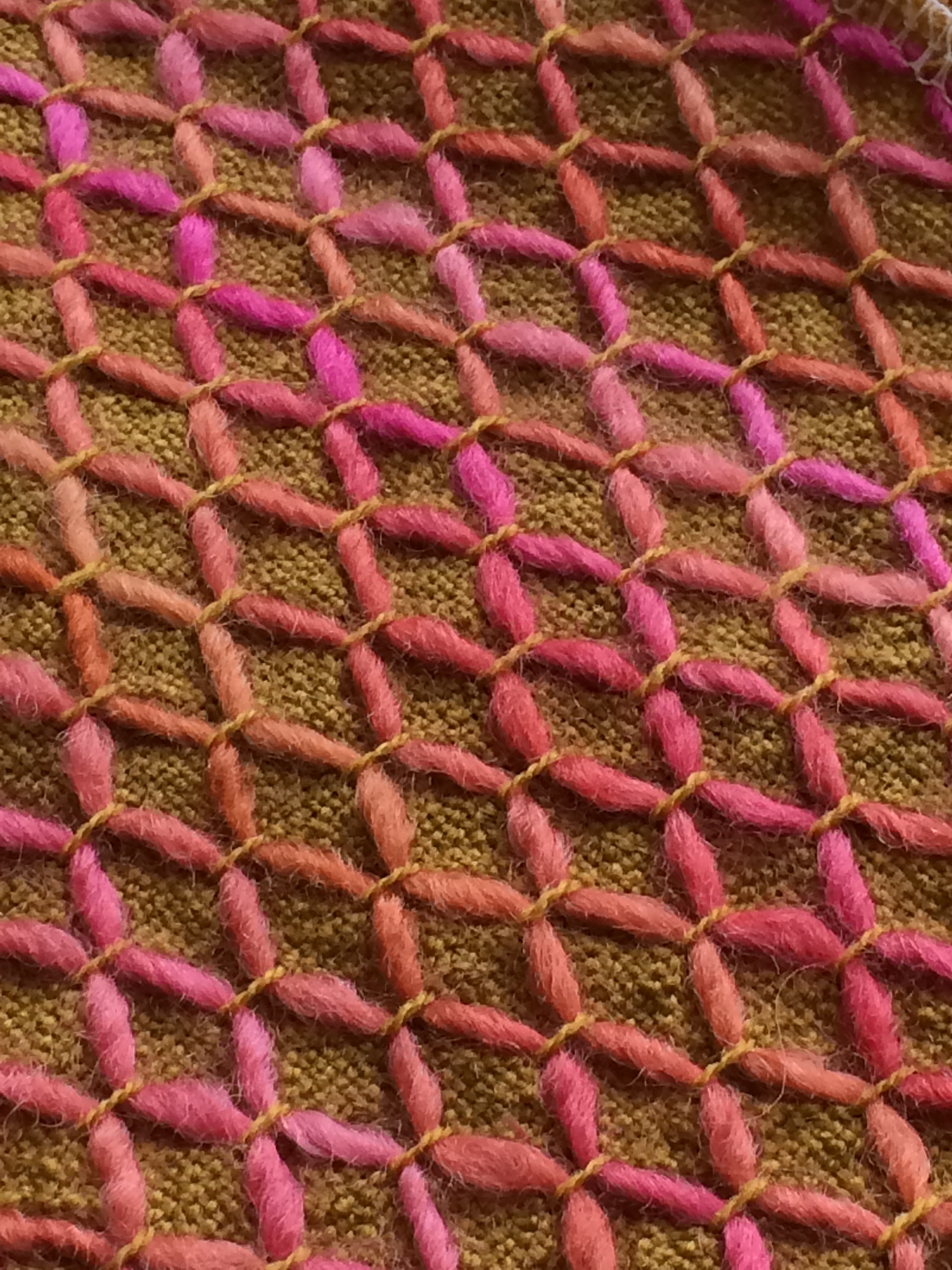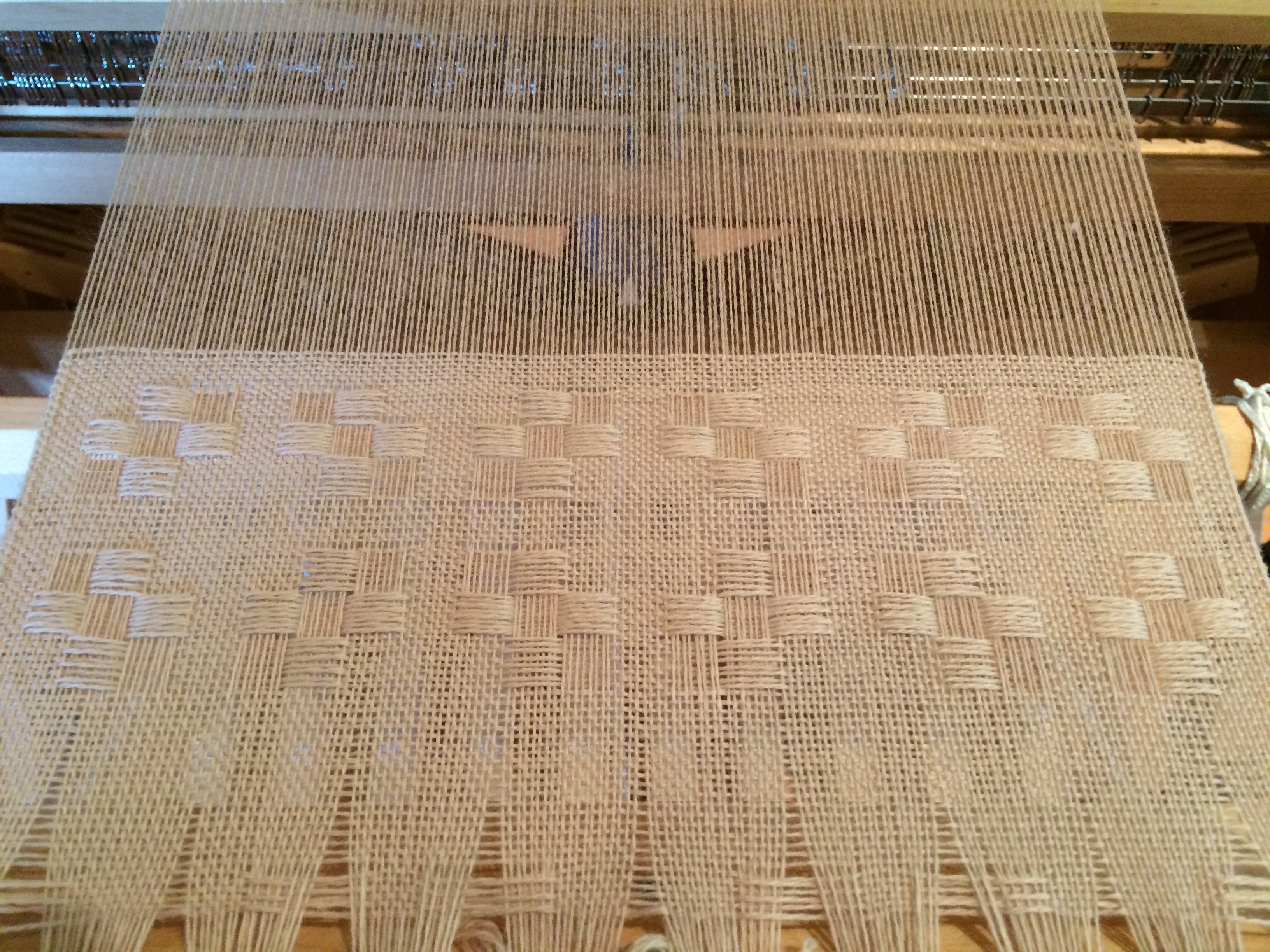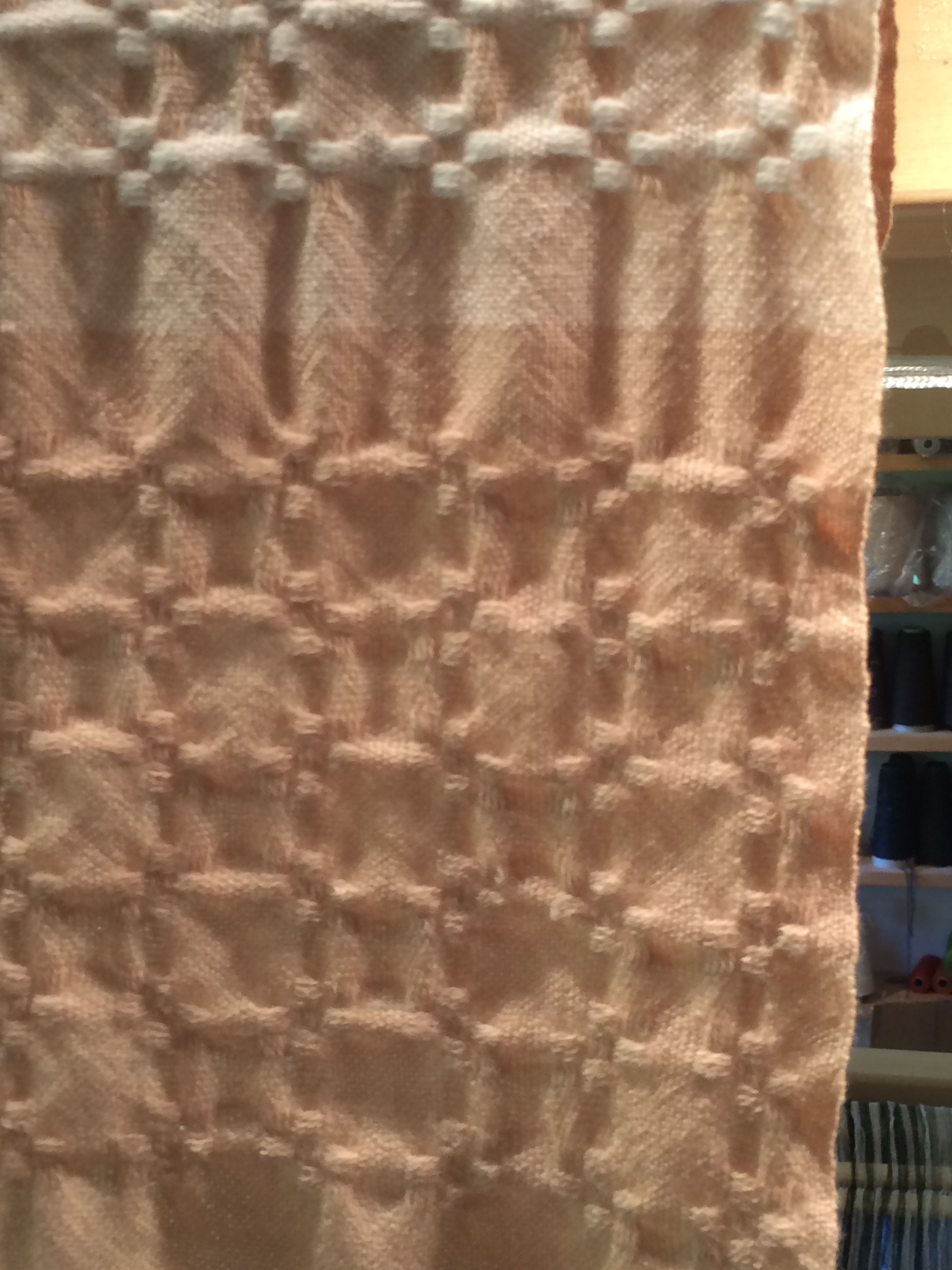 The above sample is fulled into a super soft fabric, unfortunately my husband has dubbed the color (Almond in the sample book) "prosthetic leg".  So, no matter how soft and subtle, it will look medical to me from now on.
And in the midst of all the prepping, I took a short walk and said hello to my neighhhhbors (I couldn't resist – sorry)!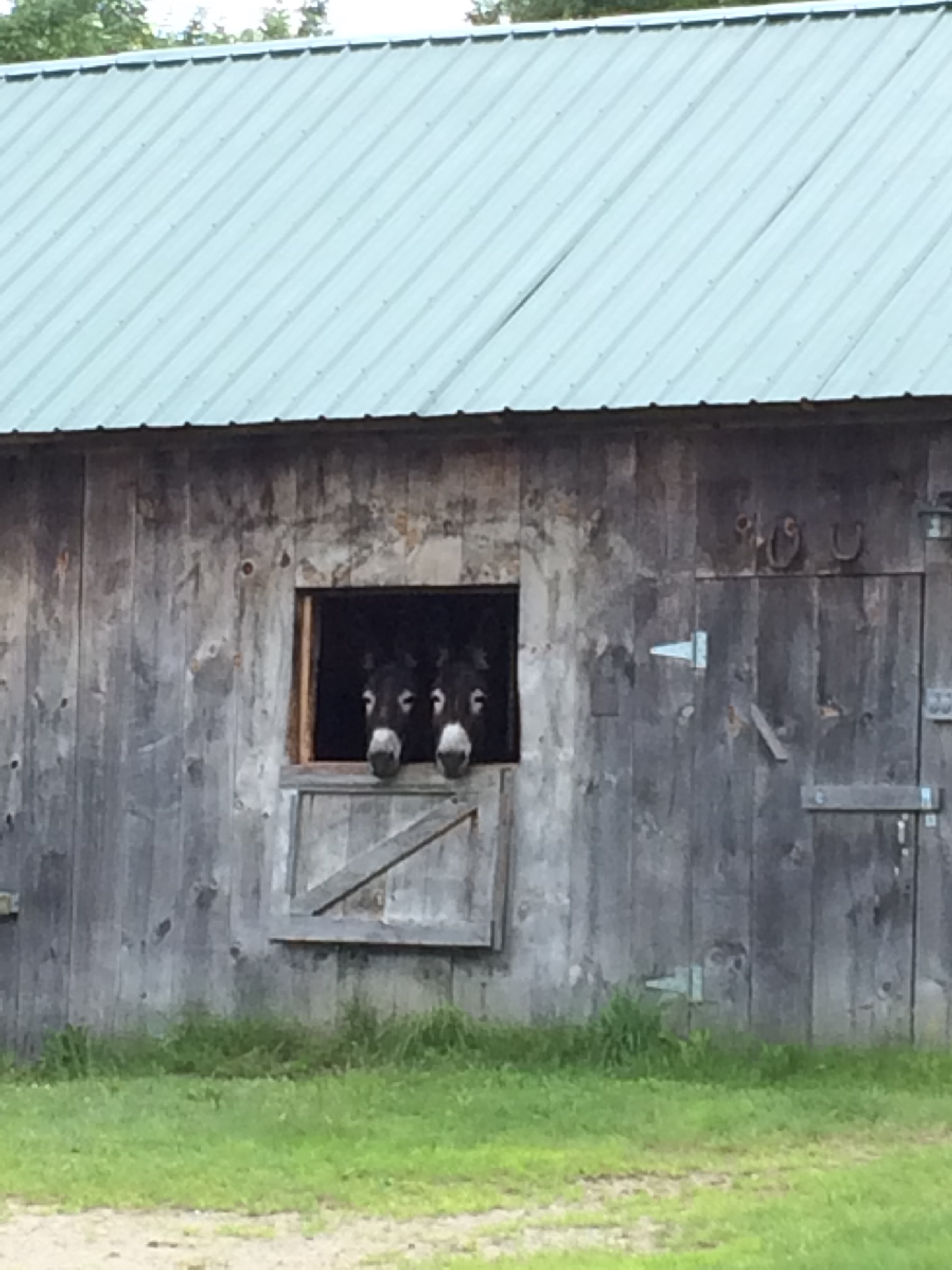 I also joined Becky for one day at the end of her "Fabric of Life" fiber camp, to help the kids sew some of their fabric.  Becky transformed her barn into a magic weaving wonderland.
And the girls wove wonders. The Fabric of Life is an apt name.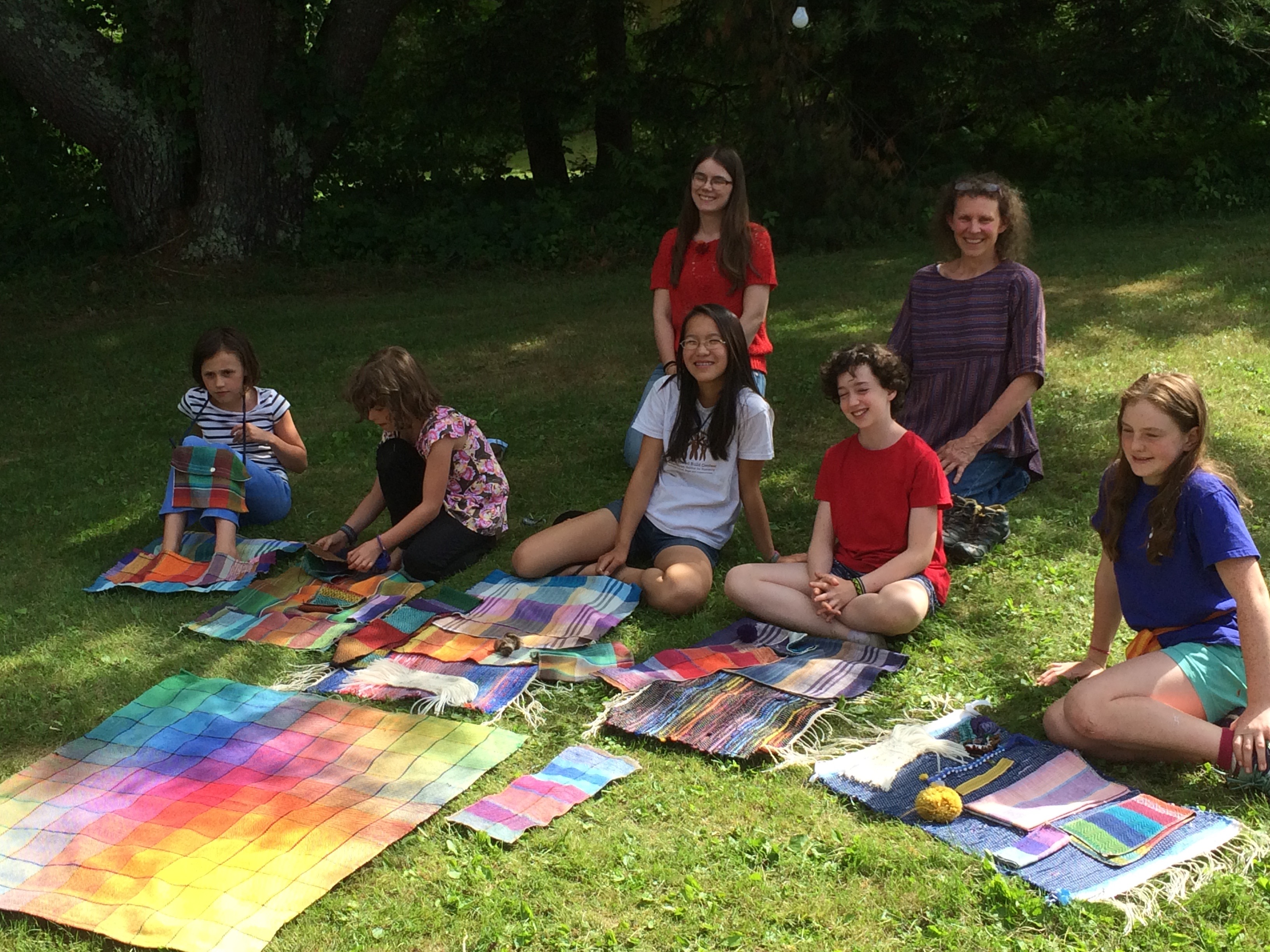 And . . . as part of tech advising on the up-coming Storey Publishing book by Syne Mitchell on Rigid Heddle Weaving, I helped my friend and guild-mate Mary Lou Splain set up my rigid heddle for a transparency. She designed and wove the house on the far left, but there was enough warp on the loom for me to go a little, little-house crazy.  I still want to weave enough to screen the whole window . . . . time . . .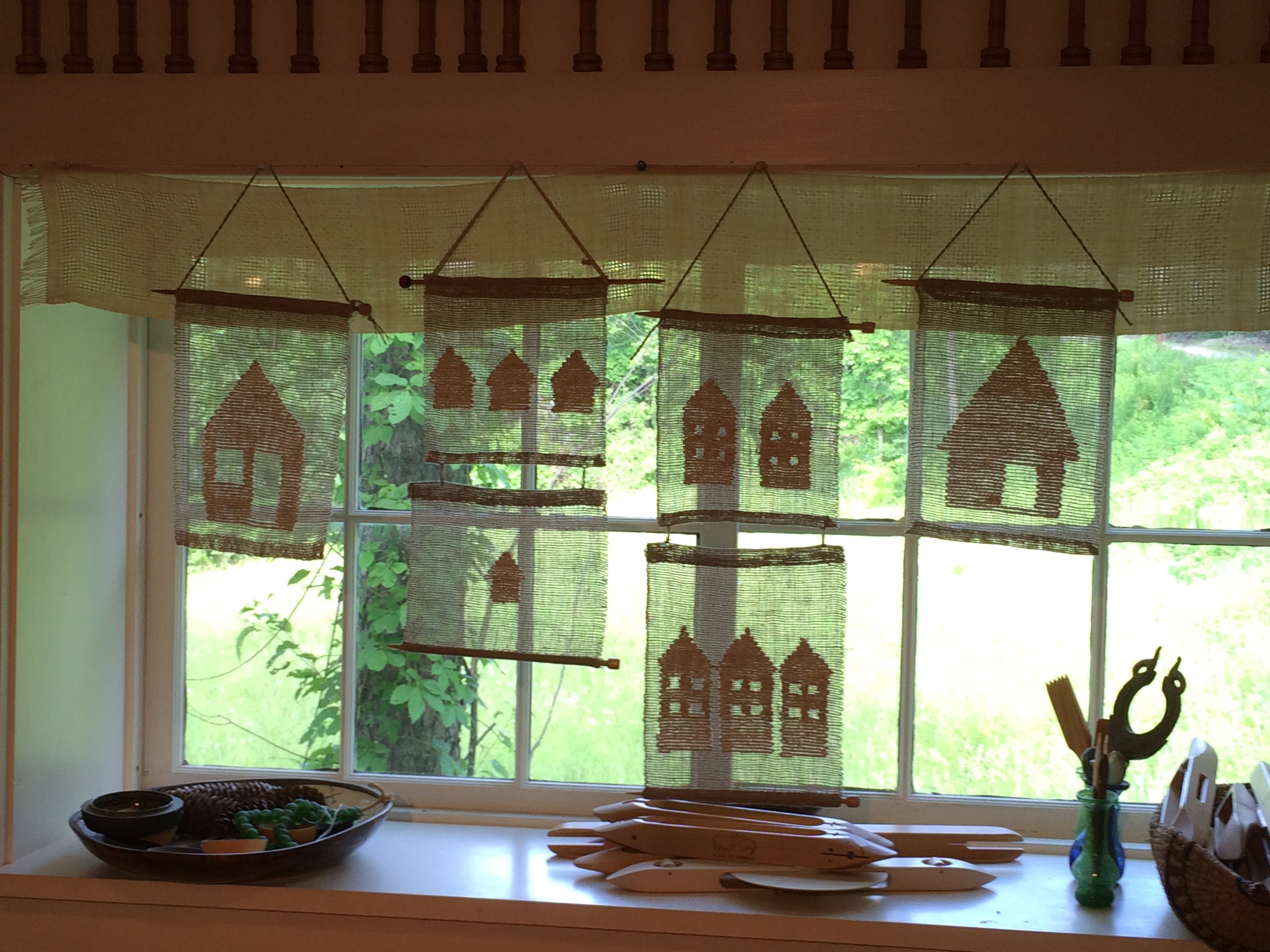 And, while I was furiously scrambling (why is scramble always my life's verb?? I want glide or consider or attain . . .) to finish my NEWS samples and create my handouts, I got the sad, sad news of my uncle's death.  My husband drove me to Boston so he could pick up my niece's dog (she and her boyfriend were in Peru, and her puppy is our grand nephew – see proud auntie pics below) and drop me so my sister and I could fly together to Dallas for the funeral.  It was a bittersweet trip, I got to see people I hadn't seen in ages and got a little time with the family's newest addition as well as our oldest member (102 on the July 15th.)
What you leave behind is not what is engraved in stone monuments, but what is woven into the lives of others.     Pericles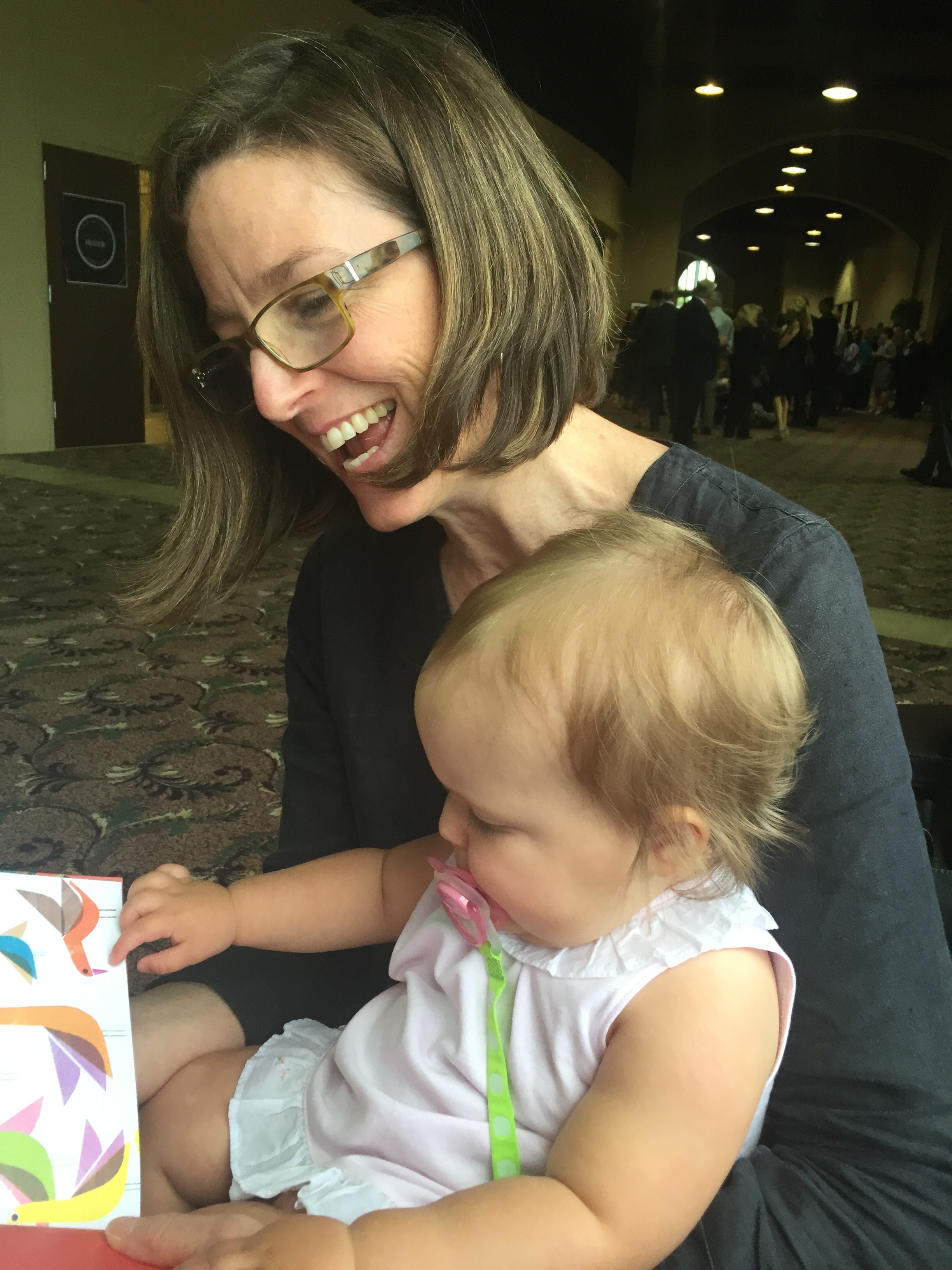 What a balm a baby is.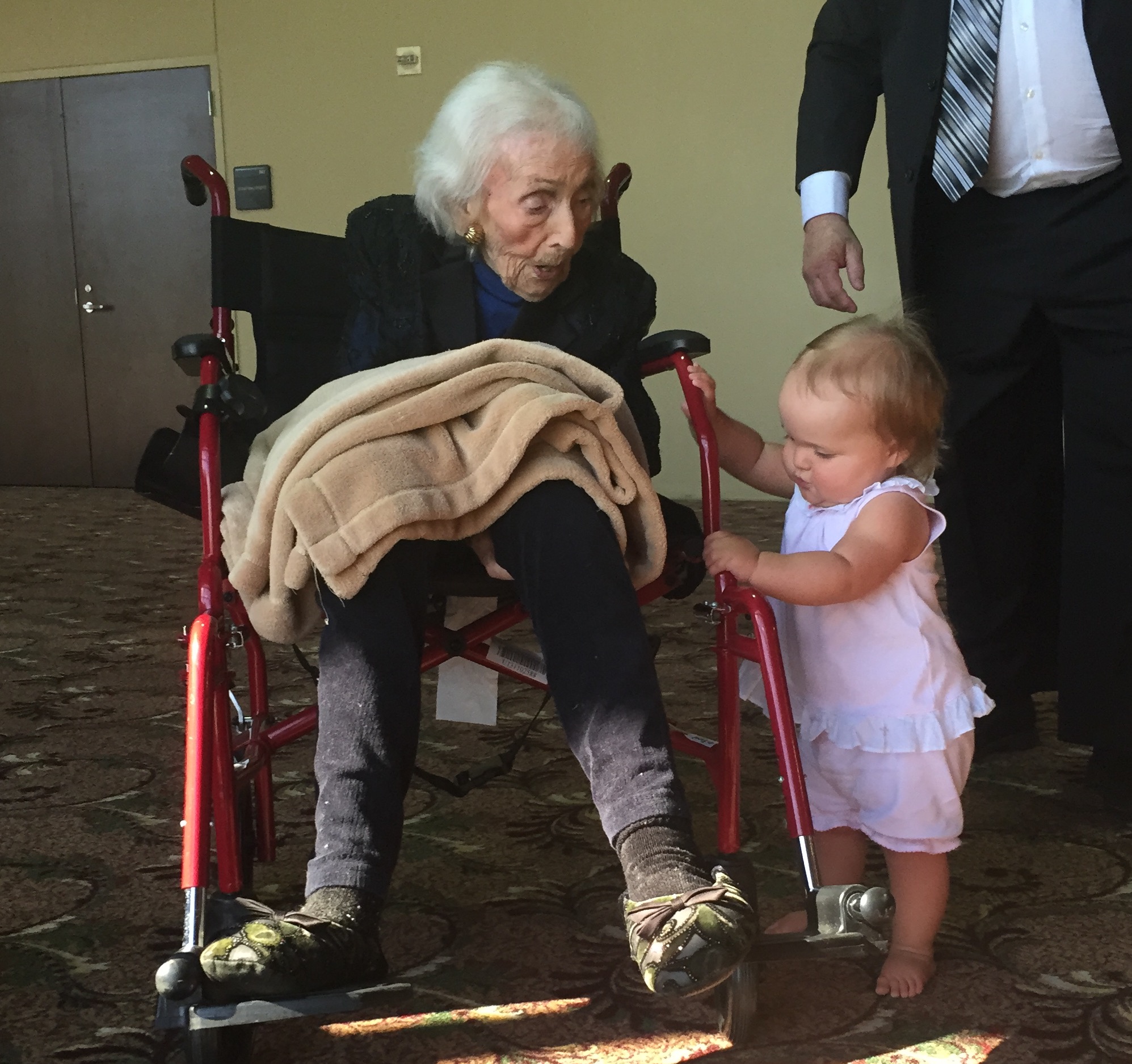 And after the mad dash to and from Dallas and to and from Peru, we all converged at my house to debrief and NAP in cozy handwoven blankies. Ahhh!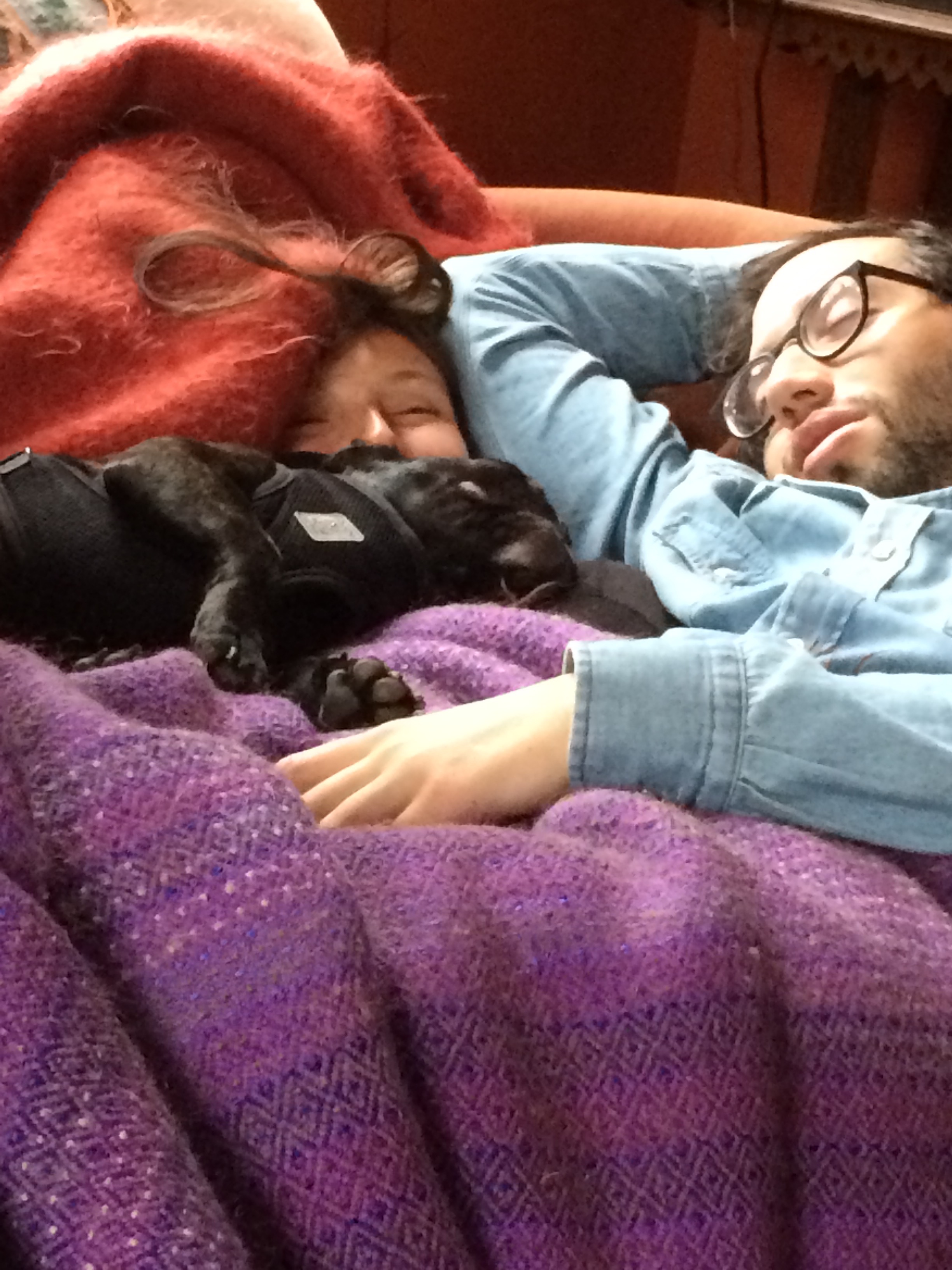 My oldest niece, her boyfriend and new baby grand nephew Stiva Oblonsky.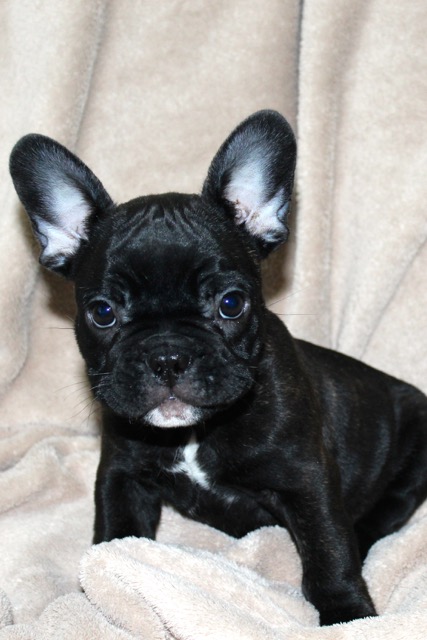 I pick up former fellow tech editor (now Weaving Editor) Sarah Jackson at the airport tonight for the beginning of the NEWS Conference.  And my youngest son's first performance in Hampshire Shakespeare Co.'s Merry Wives of Windsor is tomorrow.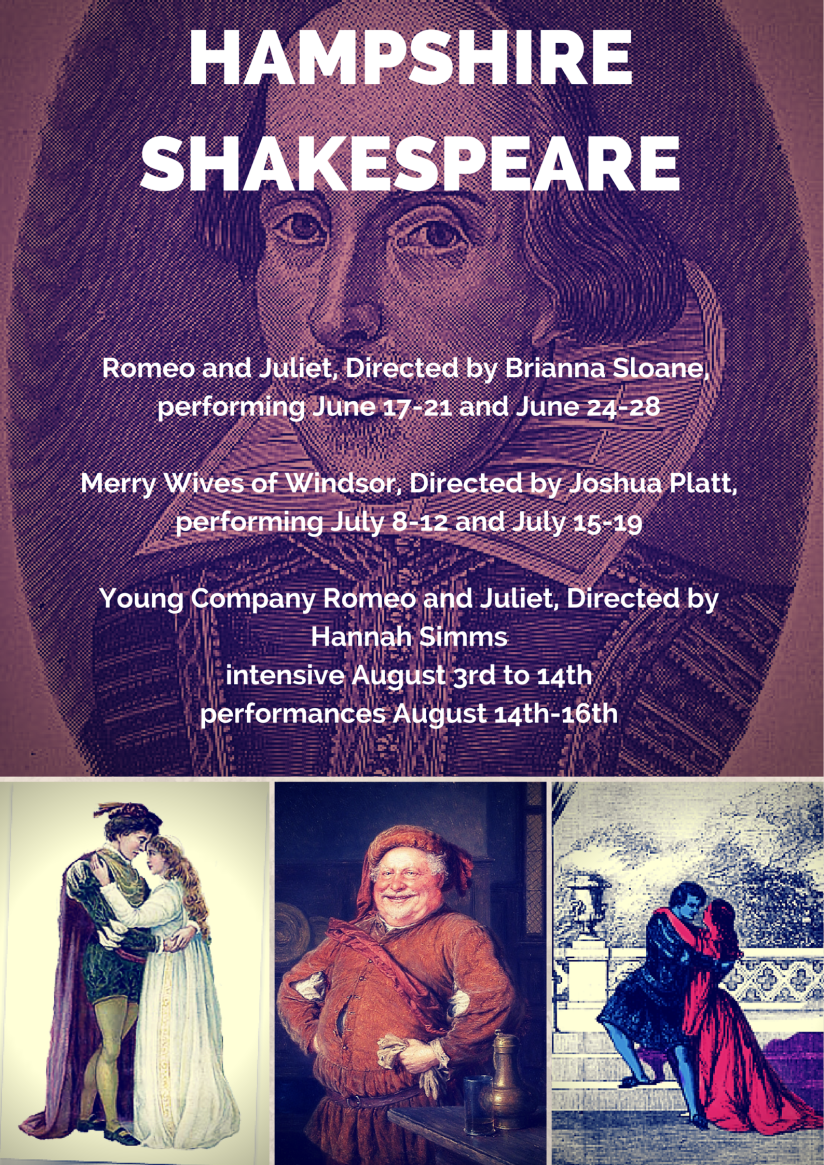 I am hoping all my ducks are in a row  . . . it has been a wild ride this summer . . . the "Fabric of Life" or "The Scramble"?