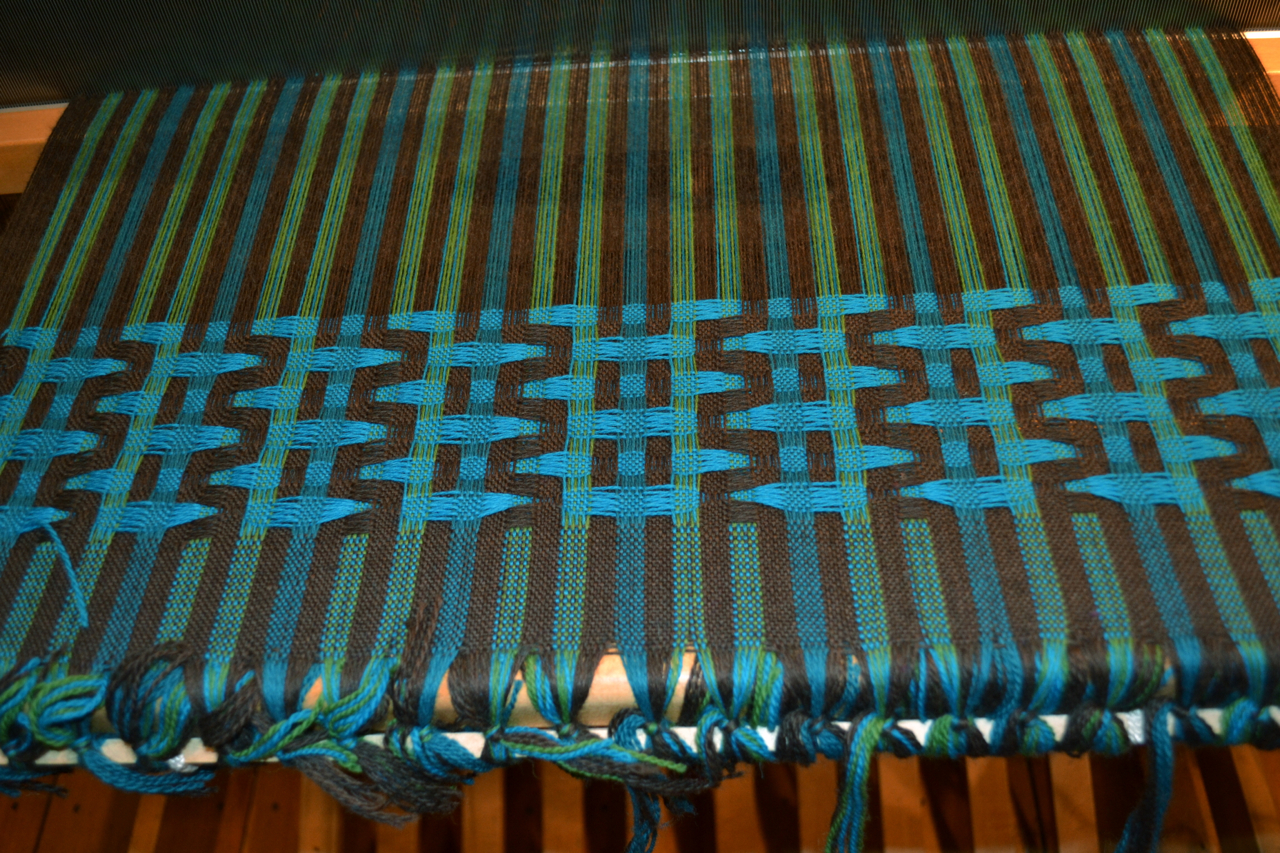 Pillow Talk • Sock Love • I Heart Kangaroo Dyer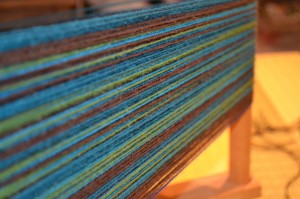 I am (the holiday is hindering!) working on the third pillow colorway.  I have heard from quite a few readers about my pillow backs.  I haven't started sampling yet – see above – but I will listen to group wisdom and try to use some restraint.  I will not, however, try to restrain the generosity of my beloved friend Gail Callahan, aka, the Kangaroo Dyer, who has offered not ONE but TWO skeins of her wonderful yarn to be personally selected from her website by the winner!!! Check out some of the delights you will have to choose from at: http://www.kangaroodyer.com/our_products/yarns.html
In addition to the to-dye-for (just can't resist!) yarn, Gail has offered to give her ColorGrid to the winner of the 125th comment drawing.  If you haven't come across it, this grid is an ingenious tool that Gail developed to help choose colors. It is invaluable for textile projects, painting a room, arranging flowers . . . or choosing colors for your tattoo! Check it out:
Finally I want to leave you with a favorite poem of mine by Pablo Neruda that I came across while nudging my 12-year-old to get to work on his school project on Chile (Neruda is a Chilean poet)  It is perfect for this time of year and it is perfect to read while wearing socks from Keldaby Farm . . .the BEST socks in the world.
Mara Mori brought me
Mara Mori brought me
a pair of socks
which she knitted herself
with her sheepherder's hands,
two socks as soft as rabbits.
I slipped my feet into them
as if they were two cases
knitted with threads of twilight and goatskin,
Violent socks,
my feet were two fish made of wool,
two long sharks
sea blue, shot through
by one golden thread,
two immense blackbirds,
two cannons,
my feet were honored in this way
by these heavenly socks.
They were so handsome for the first time
my feet seemed to me unacceptable
like two decrepit firemen,
firemen unworthy of that woven fire,
of those glowing socks.
Nevertheless, I resisted the sharp temptation
to save them somewhere as schoolboys
keep fireflies,
as learned men collect
sacred texts,
I resisted the mad impulse to put them
in a golden cage and each day give them
birdseed and pieces of pink melon.
Like explorers in the jungle
who hand over the very rare green deer
to the spit and eat it with remorse,
I stretched out my feet and pulled on
the magnificent socks and then my shoes.
The moral of my ode is this:
beauty is twice beauty
and what is good is doubly good
when it is a matter of two socks
made of wool in winter.
Pablo Neruda