"Heartbreak is life educating us." (George Bernard Shaw)
Life Has been such a crazy whirlwind of good things and heartbreak lately that I hope Shaw is correct – because then I might be learning something . . .
We lost our sweet Doolie last week from congestive heart failure.  We are so broken hearted.  It is always hard to lose a pet, but Doolie was a great pet.  He was sweet, lively, loving and just plain excellent. I have had a hard time writing this because I cry whenever I see these pictures of him.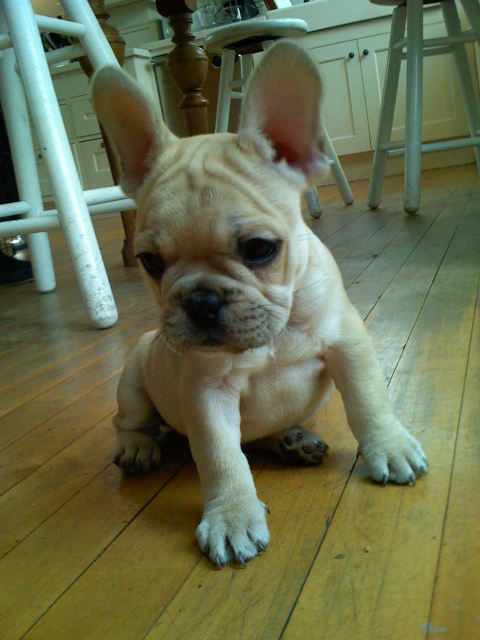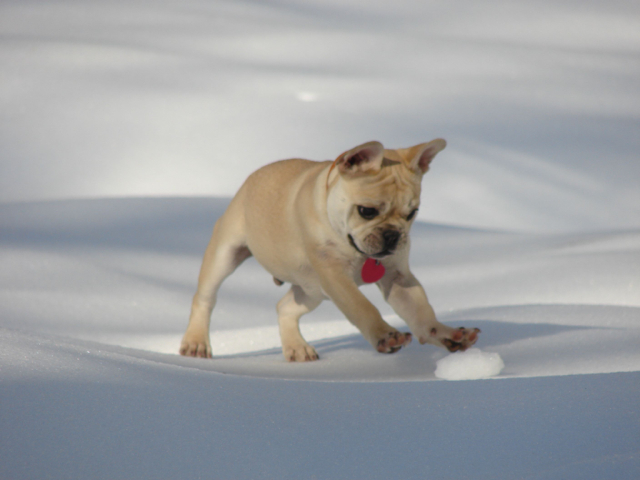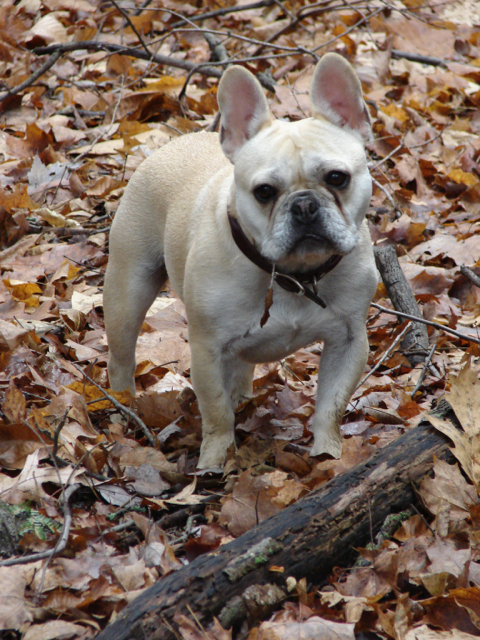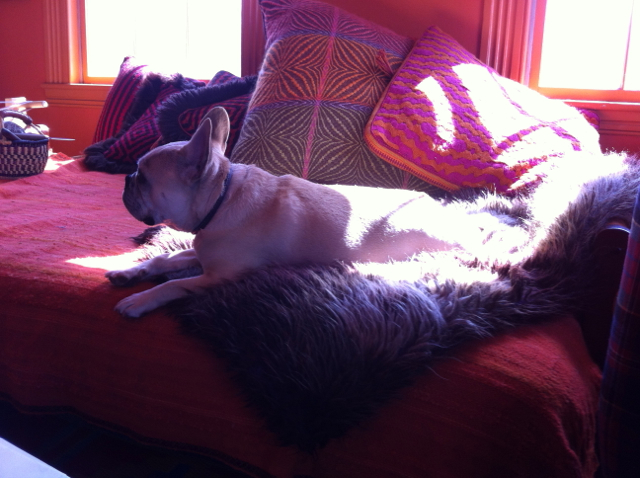 We miss him everyday.
The week he was sick, I was at Vav Stuga in total weaving heaven – complete cognitive dissonance.
I always knew that Vav Stuga (the Swedish Weaving School) was a weaving wonderland – beautiful setting, beautiful looms, beautiful warps, delicious food  . . . http://www.vavstuga.com/

What I didn't know was how comprehensive Becky's weaving curriculum is.  During the Basics week the students weave 4 projects with four different fibers: linen, cottolin, cotton and wool, have designing and drafting lessons, learn to wind a warp, dress the loom, tie-up countermarch and counterbalance looms. Students also work on selvedges, beat, squaring a pattern, using a temple, mixing colors and finishing fabric.  Whew!!  And this was just Basics!  I don't think there is a weaving curriculum in the US (especially one that is one week long!) that is so complete and systematic.  If you know of one – send a comment. I think that the school should be rebranded as The Weaving School instead of the Swedish Weaving School.  Even though Becky teaches on Swedish looms and uses Swedish yarn, what one learns as a weaver can be applied pretty broadly. I learned a lot!
I have also been reading a weaving manuscript for Storey Publishing with the notion of being a "support weaver" on the project.  I am almost finished my second read through, and I am learning a lot already.  If I end up weaving for the project, it will be another excellent education of a totally different kind. One of the lessons of this project and my week at Vav is "an old dog CAN learn new tricks!"
And more about Aprons . . . this was the most weirdly synchronous thing . . . and I forgot to talk about it in my last apron post.  The week that I spent messing with aprons in the studio (before I blogged about it) I got an out-of-the-blue package from weaving-buddy, pal and weaving teacher par excellence Barbara Hurley.  It was the apron that you see below . . .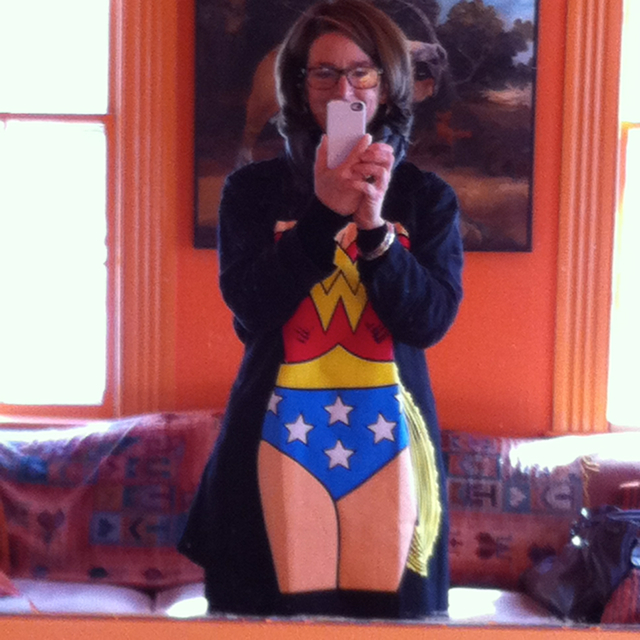 I am generally not a selfie person, but I had to do this gift justice by donning my superwoman apron and taking a pic. As you can see, I extend well beyond the perimeter of super woman, but she's there to inspire:)) In any case – Apron ESP?
I also got a comment from reader Claire http://littlefishcreations.com/ featuring a link to this blog post: http://handmadebycarolyn.blogspot.com.au/ this wonderful young seamstress has devised my ideal garment – an ingenious pocket skirt.  A hybrid skirt/studio apron that I think I might just have to weave some fabric for.
In closing,
Doolie – we love you!
Aprons are good.
The word 'happiness' would lose its meaning if it were not balanced by sadness.
Carl Jung  
I guess . . .